Today, a cargo ship loaded with fifty peanut harvesters left Qingdao port for Senegal, The customer also ordered a batch of peanut machinery from our company before, Recently, we were contacted by phone again, Previously ordered peanut harvesters are popular in Senegal,The previous order was sold out,Need to order another batch,We also arrange loading and delivery in time. Here we also sincerely congratulate the customer for the bigger the business.
September is the month of peanut harvest,It's the month when all the crops are harvested, In the countryside, you can see the joy of the farmer's uncle's face. There is a famous peanut kingdom at the western end of the African continent.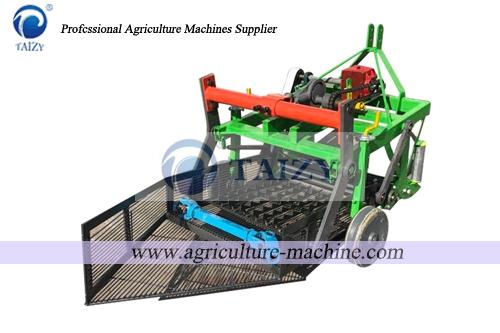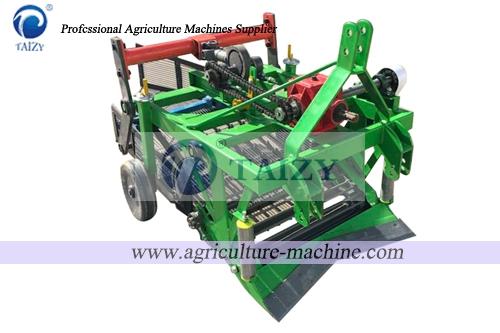 Senegal is located at the western end of the African continent. Most of the area is an undulating plain. The climate is hot and dry, and the soil is loose. It is very suitable for the growth of peanuts.
As an important cash crop and export commodity of Senegal, peanuts have always been highly valued by the Senegal government. The government has also listed the development of the peanut industry as an important part of the Senegal Revitalization Plan.
Since 2015, China has become the largest importer of peanuts in Senegal.
The annual trade volume between China and Cyprus is more than 2 billion US dollars. Taizy As one of the most famous suppliers in China, Taizy Machinery has advanced technology, use, and economic material supply. Therefore, Taizy can provide you with quality. As a guaranteed product, the peanut harvester is one of Taizy high-quality products, with the advantages of reliable performance, convenient operation and high harvesting efficiency.