The small scale corn harvester is one of our hot-selling machines, with many customers purchasing it for their own use. Our single-row corn harvester is easy to operate, has stable performance, and has a high harvesting rate.
Small scale corn harvester customer introduction
This customer is doing business in the United States and imports products from other parts of China. The customer is engaged in the sale of agricultural machinery and inquired with us about the corn harvester.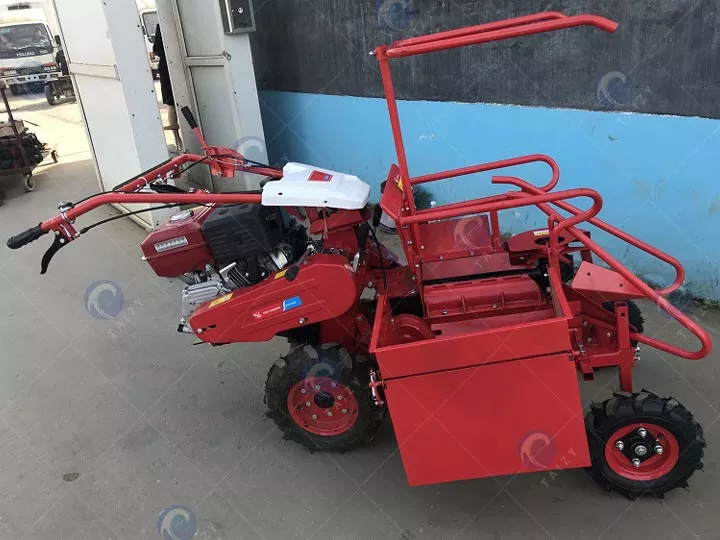 Why did the small scale corn harvester customer choose to work with us?
1. High-quality equipment: The customer previously bought a multi-purpose threshing machine and chopper from us and found our equipment to be reliable.
2.User-friendliness: Our home use maize harvsters are easy to use and maintain, allowing customers to operate and maintain the machine more easily.
3.Customer service: We provide high-quality customer service and support, ensuring that customers receive timely help and solutions when using the machine.
4.After-sales service: All equipment is guaranteed for one year (except for wearing parts, man-made damage, and improper operation) and online technical support is provided for life.
Packaging and shipping of the corn harvester
We will use wooden boxes to package the pull behind corn harvester to protect it from damage during shipping.