The rice grain drying machine for sale is important equipment in agriculture. However, its development is not as rapid as other agricultural machines. What're the factors that limit the pace of it?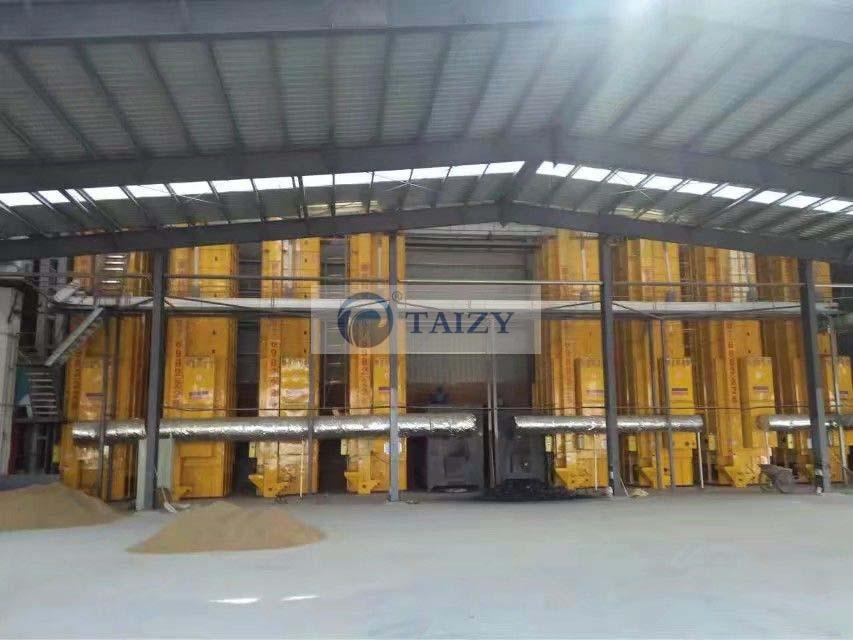 Backward production technology
According to incomplete statistics, there are 500 rice drying machine enterprises in China, most of which are small and medium-sized enterprises. Due to low technical content, few technology investment to product design and production, the output of rice grain drying machine for sale is not high.
In addition, most of corn drying machine is equipped with high energy consumption and low level of automation.
Driven by the national food security strategy and agricultural subsidy policies, some large enterprises have also settled in the field of grain dryer.
Rice grain drying machine technology still has many difficulties and problems
It is reported that despite the number of corn dryer is increasing in recent years, there are still many difficulties and problems in promoting grain drying technology nationwide.
China's grain dryer industry is still in its infancy, with few production enterprises. It has not yet formed an independent brand enterprise with core leading technologies.
There is a large gap between product output and market demand, which is also the key to restricting the development of the rice grain drying machine for sale market.
The rice dryer machine is more expensive to purchase, which is harder for ordinary farmers to bear. Without corresponding policy support and effective operating mechanisms, most people cannot afford it.
3. The operation mechanism of centralized drying is not perfect. The grain dryer needs to dry more than 10 tons at a time. Generally, the grain produced by farmers is less than 10 tons, which needs to be mixed with other farmers.
However, the moisture, variety, and quality of each grain are different, which makes it difficult to uniformly control the drying. Some farmers are reluctant to mix grain with others, for it is not easy to identify.
The agricultural production resources and working environment in different regions are very different. Thus, it increases the technical difficulty of development and production of rice drying machine for sale.