Yesterday a customer from Kenya purchased a walking type tractor from us. In addition to the walk behind tractor, the customer also purchased a disc plow. We have a wide range of tractors with different horsepower. And we will recommend the right model for the customer's specific situation.
In addition to this, our walk behind tractors can be used in conjunction with a variety of other farm machinery for easy operation. We welcome your inquiries at any time!
Introduction to Kenya customer
The customer is from Kenya and he has a large area of arable land. Previously the customer had been turning the land himself. And this year the customer wanted to use a walking type tractor to turn the land and save manpower.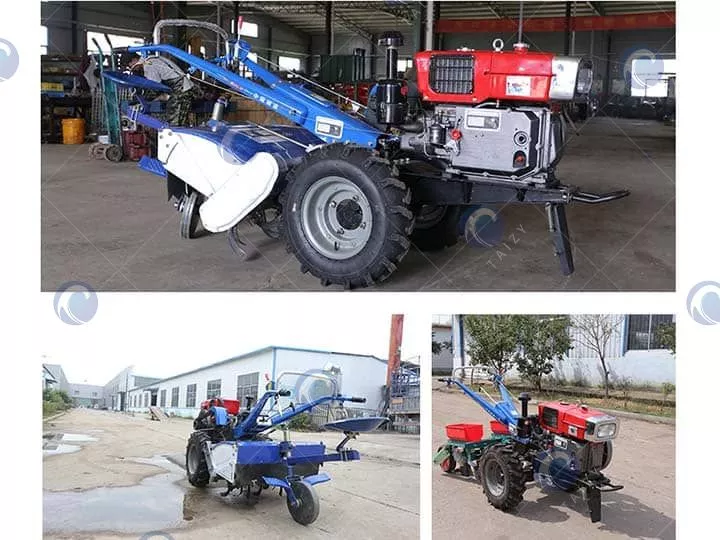 Regarding the walking type tractor customer concerns
1. How long will it take for me to receive the 2 wheel drive tractors for sale?
It takes about 35 days from our port to yours.
2. Is the two wheel drive tractor fully assembled?
No, but we will give you the manual for the tractor. If you have any questions you can ask us.
Specifications of the two wheel drive tractor
Engine model
ZS1100
Engine Type
single, horizontal, water-cooled,
four-stroke
Starting method
electric start
Combustion System
direct injection
Power
1 hour 12.13kw/16hp;12 hour 11.03kw/15hp
Dimensions (L*W*H)
2680×960×1250mm
Min. Ground Distance
185mm
Wheelbase
580-600mm
Weight
350kg
Tire Model
6.00-12
two wheel drive tractor's parameter
Packing and delivery of the electric walk behind tractor
Each walking type tractor is packed in wooden crates to ensure that it is delivered to its destination in perfect condition.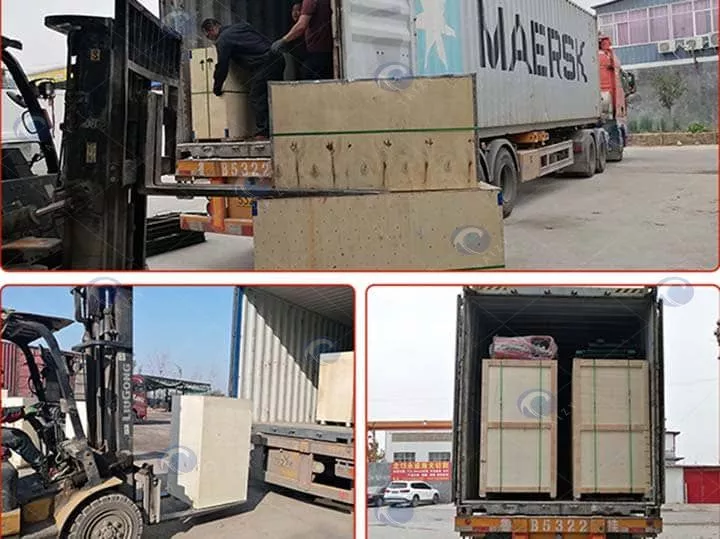 About the 2 wheel tractor attachments
Our walk-behind tractors are a powerhouse and act as a tractor. The machine can be used with many implements, such as seeders, trailers, disc plows, disc harrows, harvesters, water pumps, etc. Many combinations for you to choose from!