At present, countries with a high degree of mechanization of rice production in the world are mainly Japan, South Korea, the United States, Italy and Australia. Japan and South Korea mainly focus on seedling transplanting machinery, with Japan as the representative; Europe and the United States are mainly based on live mechanization, represented by the United States. The rice planting method in Japan is basically the same as that in China, basically it is breeding and transplanting.
At present, the countries that produce rice transplanters abroad are basically in Asia, mainly Japan and South Korea. Brand companies that produce rice transplanters in Japan include Kubota, Yanmar, Jingguan, Mitsubishi and Hitachi; Korean companies include Datong, Toyo, International, LG and Asia.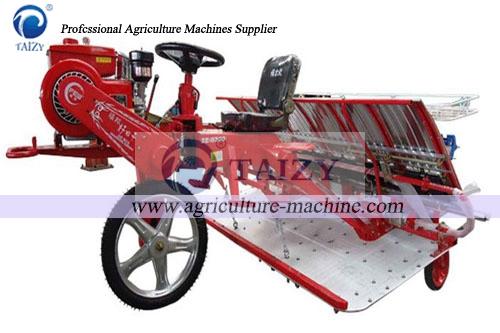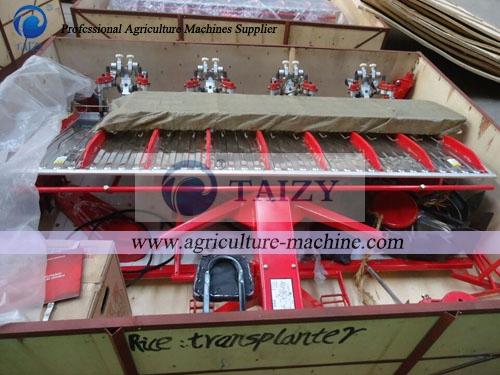 In recent years, with the increase of subsidies for the domestic rice transplanting machine policy, the market of rice transplanting machines has heated up rapidly. Many domestic enterprises have started the research and development and production of rice transplanting machines, among which: modern agricultural machinery Huzhou Combine Harvester Co., Ltd. Nantong Diesel Engine Co., Ltd., etc.
In addition, Futian Lovol International Heavy Industry, Guangzhou Kolia Agricultural Machinery, First Tractor Co., Ltd., Heilongjiang Best Agricultural Equipment, Jilin Huayu Machinery, Jiamusi Donghua Harvest Machinery, Shandong Volvo Agricultural Equipment, etc. Start the promotion of your own rice transplanter products. Our company specializes in the production of agricultural machines. The quality and price of rice transplanters are highly appreciated by customers.