Although agriculture is a very traditional field, with the advancement of science and technology, people gradually abandon traditional planter machine and corn thresher. They are eager to develop more technical agricultural machinery, and modern agriculture is in a technological revolution.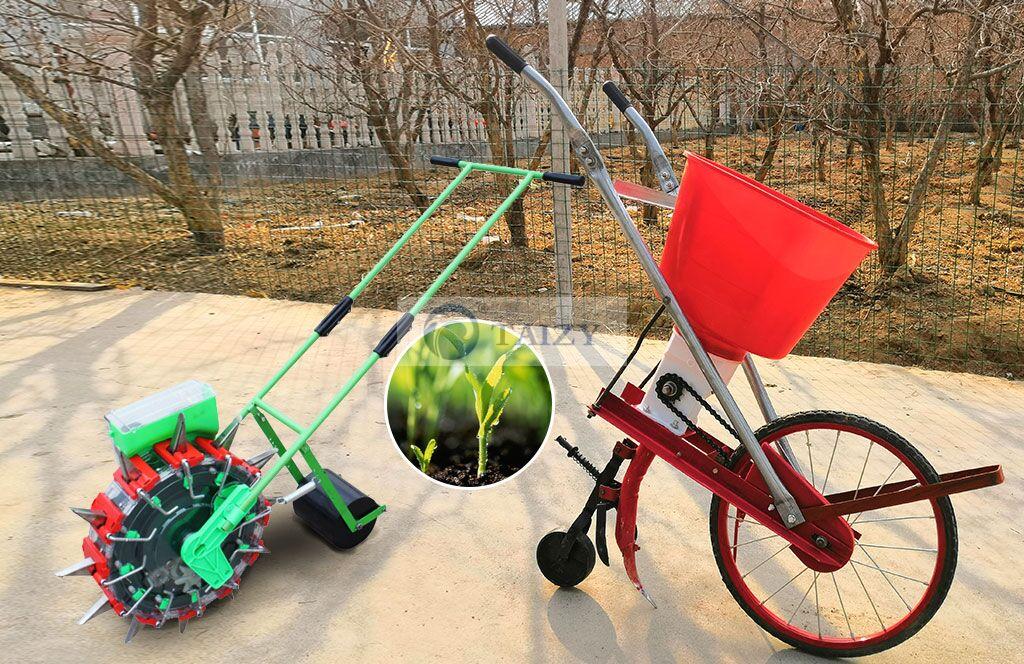 Robot technology is rapidly driving the agricultural revolution
The profitability of indoor agriculture is increasing, due to the heavy labor cost, robot technology is rapidly promoting the agricultural revolution. Initially, large companies were willing to use science and technology to make their work easier. Innovative technologies such as GPS-based harvesters and robot-assisted milking machines undoubtedly improve working efficiency. However, these machines still required manual operation.
Advantages of agricultural robots
Compared with the traditional planter machine, agricultural robots can increase production and fill the labor gap. They can replace people to complete boring and repetitive tasks independently and can make farmers pay more attention to management. In short, robotics is of great benefit to producers and consumers in the modern agricultural field. Some of the most significant benefits are:
Reduce production costs.
Promote information sharing between producers and consumers,
Improve the supply chain,
4.. Reduce food waste and increase production
Enhance financial sustainability.
Indoor farms will continue to expand
Agriculture is no longer limited to outdoor farms. Today, indoor farms cover 2.3 million square feet worldwide, and this number is still growing. Agrilyst, based in Brooklyn, New York, expects indoor farming to expand to 22 million square feet, about 505 acres of land in the future. Although this is only a small portion of the current 900 million acres of arable land in the United States, indoor farms have more potentials.
First of all, indoor farms take up less space and require fewer human resources. The data shows that the output of farms that grow tomatoes and green leafy vegetables indoors is more than 10 times that of outdoor farms. Thus, the need for nursery seeding machine is growing year by year.
Although urban agriculture reduces the environmental impact of transporting food, these types of operations currently consume a lot of electricity. What's more, they are only profitable for high-value crops. The increased efficiency of robots and the continued demand for local food may drive the popularity of it.