Multifunction Thresher :
1. High mass rate and un-threshing rate while working.
Please kindly check the rotor speed per hour.If the speed is slower ,please make sure the working speed at 1050 r/min.
2.Low productivity
Firstly Check the straw humidity we usually need control the humidity less than 25%.
Then check the working speed per minute.
3.High impurity rate
Firstly check whether the straw humidity is below 15%,too low is not very well for fans to below impurity.Then check the fan speed,if it is too low ,please hurry the speed.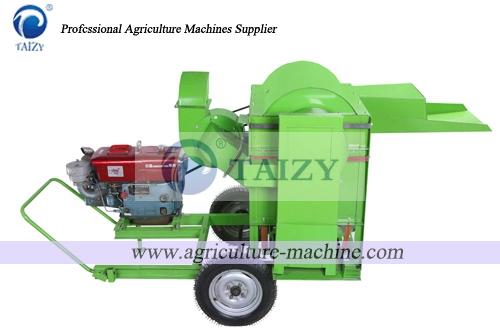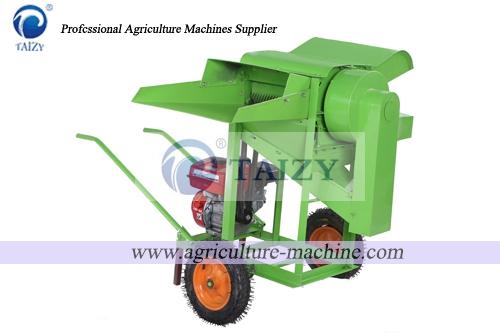 Multifunction Thresher Please Notice while working:
1.The feeding should be uniform at work. Straw should be pushed directly into the roller. No hands. fork or other tools should be used to push straw into the roller.
2.Prevent stones, sticks and other hard objects from feeding into the machine.
Taizy Machinery focuses on building agricultural machinery.We have a specialized Multifunction Thresher factory,a first-class technical team, and professional after-sales personnel to create first-class services for our customers.