Yes, it is Nigeria again! We delivered 20GP agricultural machine to Nigeria last week. Nigeria, know as agricultural background, is always our main market, and we almost deliver machine there every month.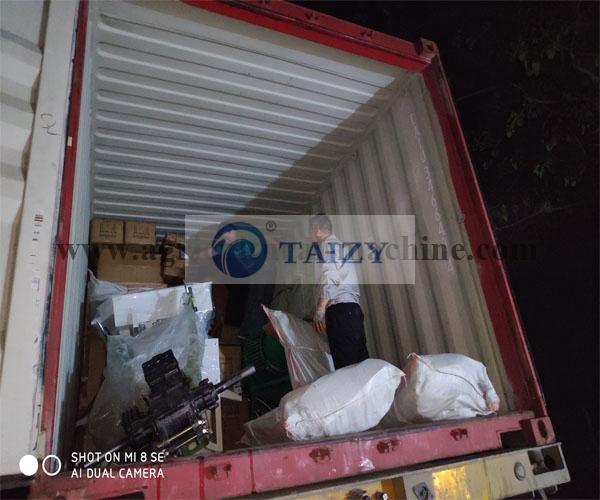 Which machine do you sell this time?
corn thresher machine, hammer mill machine, cassava peeler, and slicer machine, palm kernel separator machine, rice mill machine, weeder machine, rice transplanter machine, destoner machine, rice combined harvester machine, etc. They all our hot sale products,
It is a corn thresher machine (18 sets), a very useful thresher. Compared with other threshers, its threshing rate, 98%, is very high. What's more, this thresher also can be used for millet, sorghum and beans, which can be achieved by changing the size of the screen. Such a corn sheller is very suitable for farmers to use at home as well.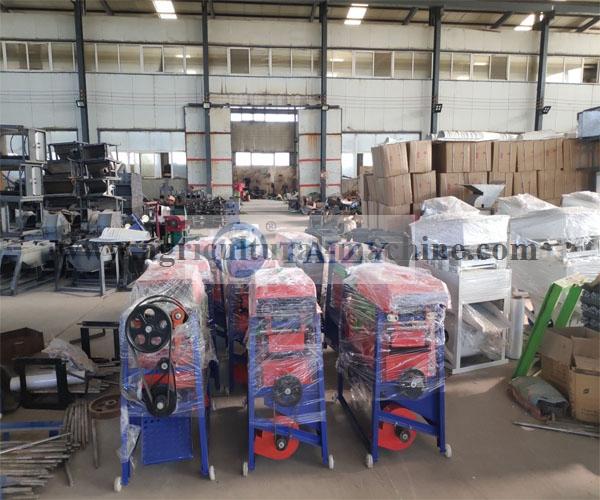 | | |
| --- | --- |
| Model | MT-860 |
| Power | 2.2kw motor,gasoline engine and diesel engine |
| Capacity | 1-1.5t/h |
| Weight | 112kg |
| Size | 1150*860*1160mm |
Cassava is common in the African market, so cassava peeling machine (25 sets) with a round inlet were sold there. Long body with hole can fully peel the skin of cassava, and 4 blades are able to slice it into thin pieces in few seconds. The final pieces can be used to feed animals.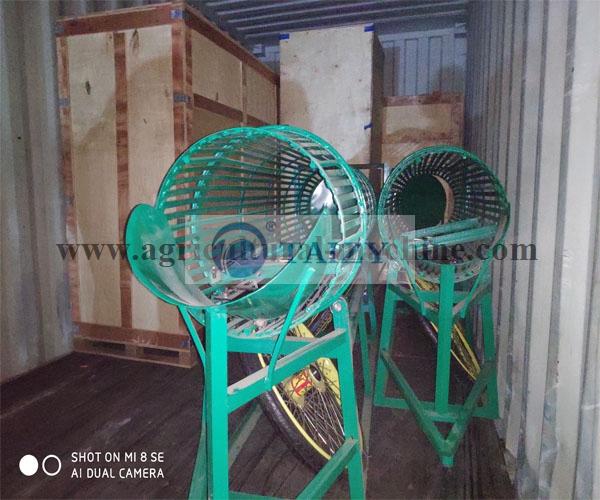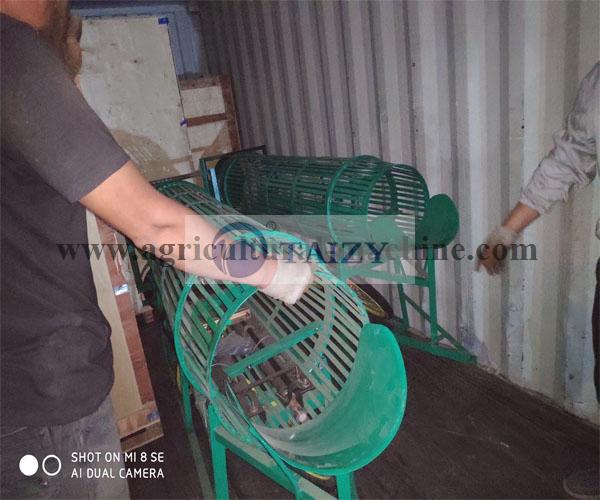 | | |
| --- | --- |
| Model | SL-04 |
| Power | 3kw motor,or 8HP diesel engine |
| Capacity | 4t/h |
| Weight | 150kg |
| Size | 1650*800*1200mm |
20 sets rice destoner machine. It can remove the impurities such as stone, stalk and other grasses inside the rice. Cleaning rate is more than 98%, so you can get very clean rice.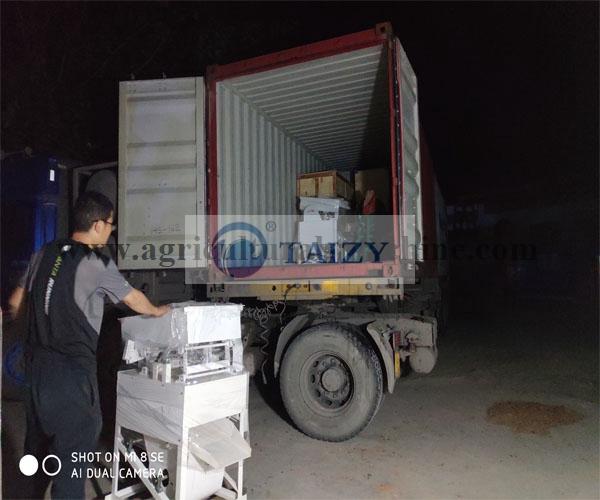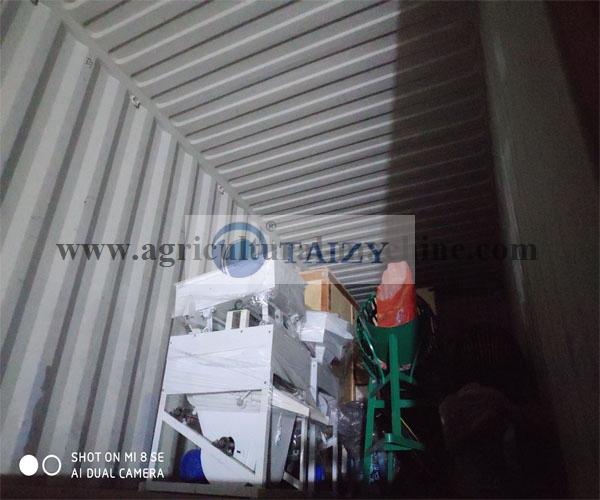 | | |
| --- | --- |
| Model | SQ50 |
| Productivity | 1t/h |
| Power | 2.2kw motor |
| Dimension | 900*610*320mm |
| N.Weight | 86kg |
All is finished at night, and our workers pack every machine carefully in case that there are anything wrong.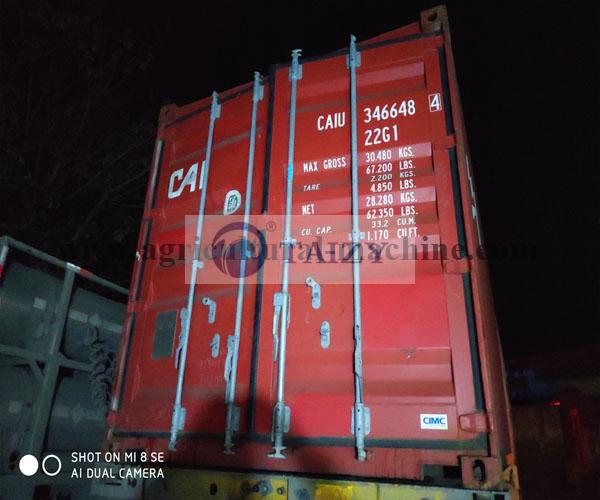 There are many machines to be sold this time and i can not list them one by one. For more details, please contact us right now! We are very happy to serve you.