In a recent transaction, our peanut cleaning and shelling machine was sold again, successfully solving a production problem for a customer from Chad. Moreover, our business manager visited the machine factory with the customer.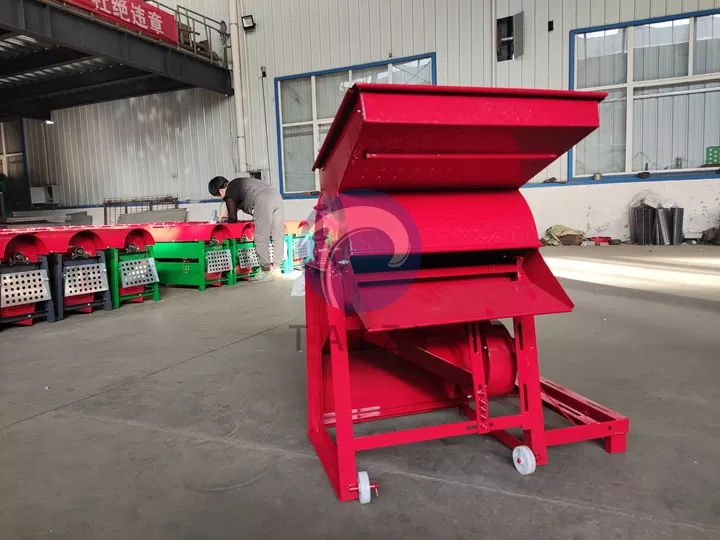 Peanut Cleaning And Shelling Machine Introduction
During the peanut harvesting process in the farmland, the peanuts obtained usually have impurities such as mud pieces, leaves, stones, etc., which affect the subsequent sale as well as consumption.
This combined peanut harvester of ours consists of two parts, cleaning and shelling, which is the best equipment for handling peanuts and finally getting the shelled clean and high-quality peanut fruits.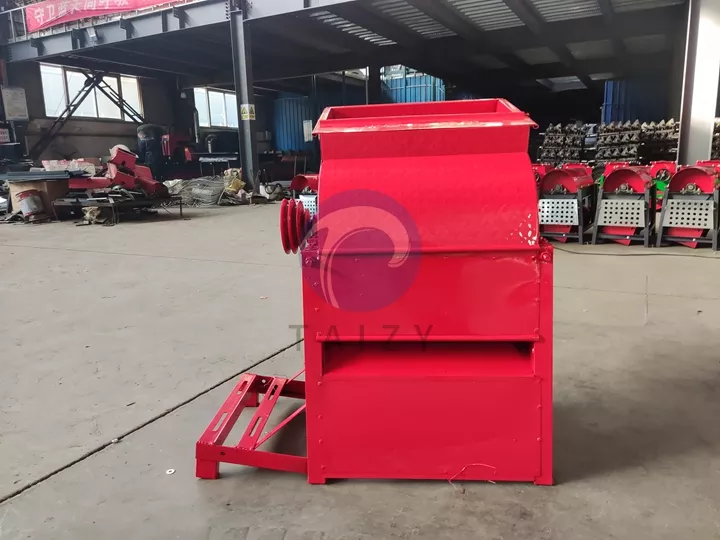 Chad Customer Background Information
The Chadian customer, a peanut processor, had been facing bottlenecks in shelling work. Due to the increasing production volume, they urgently needed an efficient and reliable solution to meet this challenge.
Why Choose Taizy Nut Processing Machinery
Outstanding in terms of performance, but also customizable to meet specific customer needs.
Equipped with 3-4 sieves and a large fan, it can shell peanuts in layers and easily remove impurities, increasing productivity and reducing breakage.
The peanut cleaning and shelling machine is equipped with wheels, easy to move to where you want.
We provide a year warranty for spare parts after-sales service and lifetime online professional guidance.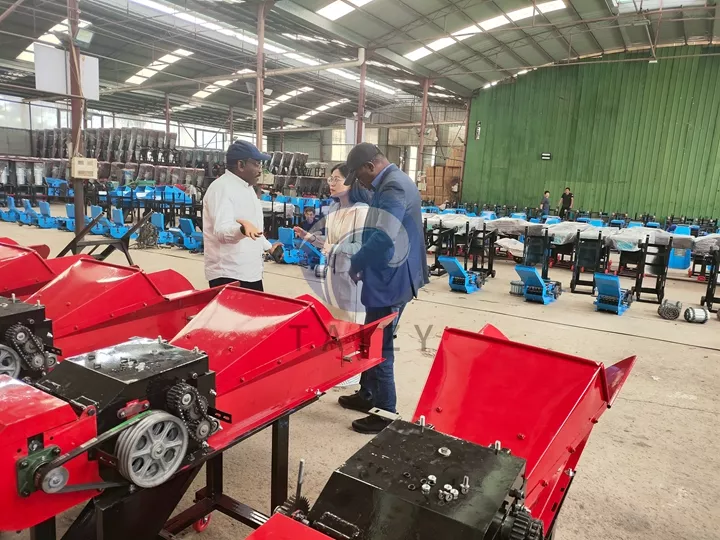 Successful Cases of Peanut Kernel Separation Machine
Besides Chad, our peanut shelling units have been successfully shipped to many other countries, including Kenya, Nigeria, India, the United States, Indonesia, Sudan, Argentina, Vietnam, Tanzania, Burkina Faso, and so on, providing strong support for the local peanut processing industry.
If you are interested in agricultural machinery products, please feel free to browse this website and contact us for a quote.