The innovation of the rice transplanter has undergone several changes in the times, and the rice transplanter now plays an important role in agriculture.
As early as in the 1960s and 1970s, China began the implementation of transplanting machines. The transplanting machine was mainly developed for the characteristics of "washing seedlings", and the shortcomings of washing seedlings were: pulling out seedlings, seedlings, washing Miao's extra work and expenses have lost the meaning of mechanization.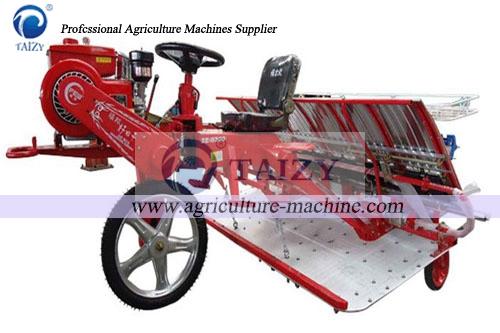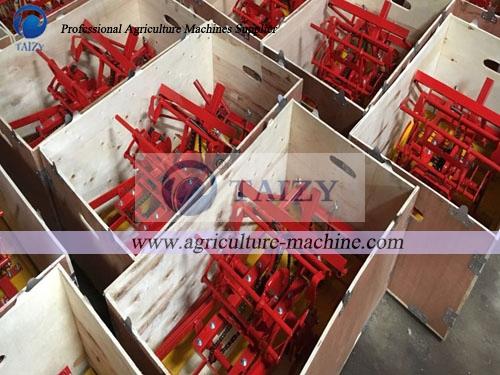 The rice transplanter has been continuously improved and widely used.
Every year, the crop planting season is the most used when the rice transplanter is used. Sometimes, in order to improve work efficiency, users take many methods, and it is necessary to maximize the potential of the rice transplanter under the same environment and conditions. . When paying attention to the use of equipment, that newly purchased equipment and operators must first understand the random instruction manual. When the operation is strictly followed, the installation procedure will be better. Check whether the bolts of each part are tightened, the contouring mechanism, whether the ground wheel rotates flexibly, whether the seeding disc and the draining disc meet the requirements, and whether the angle of the soil covering meets the requirement of thick soil thickness.