In recent years, due to changes in the market supply and demand relationship of Rice mill, from the seller's market to the buyer's market, the competition among production companies has become increasingly fierce, and the quality of products has been mixed. A small number of enterprises have a low quality consciousness and are profit-seeking. They use cutting corners, shoddy or inferior quality. Component assembly pretends to be the production and operation of other brand-name products such as low-cost sales, and the results result in many important indicators such as product performance "outage rate", "ton of electricity consumption", "noise" and "rice processing quality". qualified.
According to the survey, most Rice mills are equipped with safety guards and safety signs when they leave the factory. However, due to the quality of the safety signs, many safety signs fade, blur or even fall off during use, and they do not provide a safety warning. . The user's use process is dedicated to the maintenance and often removes the safety guard.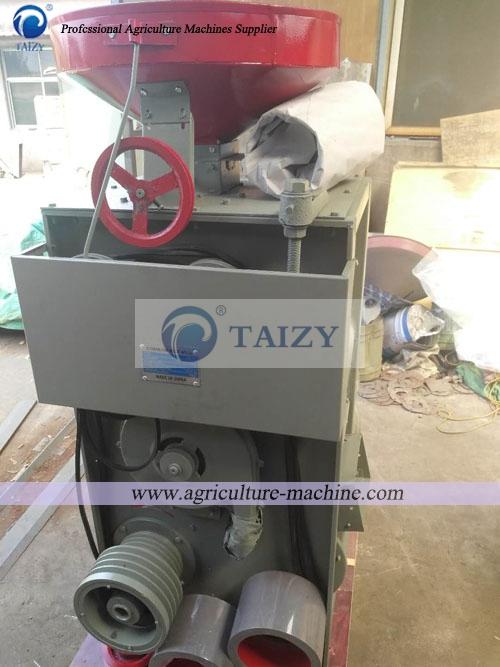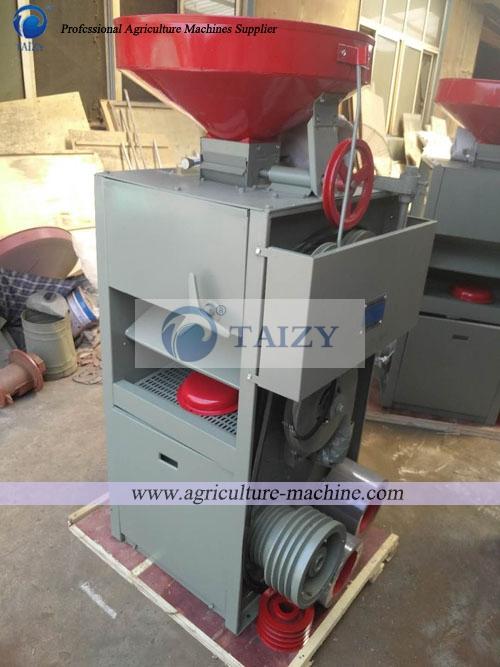 To this end, the following safety inspections can be used to reduce or avoid the safety hazards of the Rice mill during use, specifically: whether there are reliable protective devices in the dangerous parts, whether the dangerous parts have the safety warning signs in accordance with the national standard GB10396, Whether the user manual has detailed safety precautions prompts the user to use the machine safely.
The survey found that the most common security risks in the use of Rice mill. The actual data showed that there were 28 household safety protection problems for 30 users, and there were 7 households with no protective devices installed at the time of shipment. There were 21 households with protective devices removed during use. They accounted for 23.3% and 70% of the total number of investigations respectively; there were no safety signs or safety signs in the rice milling machine, and there were 29 users who did not have the safety warning function, accounting for 96.7% of the total number of investigations.