The straw chaff cutter is multifunctional forage equipment that can cut and crush grain at the same time. One machine with multiple uses helps customers can handle a wider range of materials. Therefore the straw chaff cutter is an excellent forage handling equipment. The customer's local dealer in Peru has ordered from us nine times. Each time the equipment will be changed according to the local market demand.
Equipment list of straw chaff cutter customer
In addition to the animal feed chaff cutter machine, the customer also ordered a wheat thresher, a small mill, a pellet mill, and a hand seeder. Below are the parameters of the relevant equipment.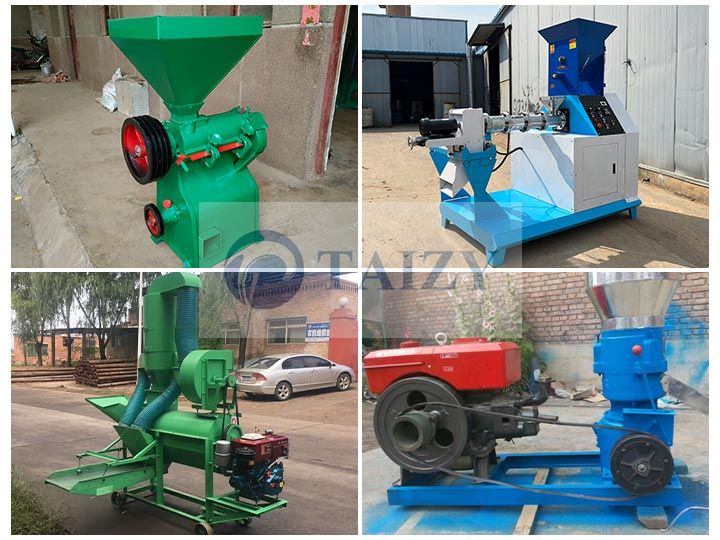 Package shipment of the animal feed chaff cutter machine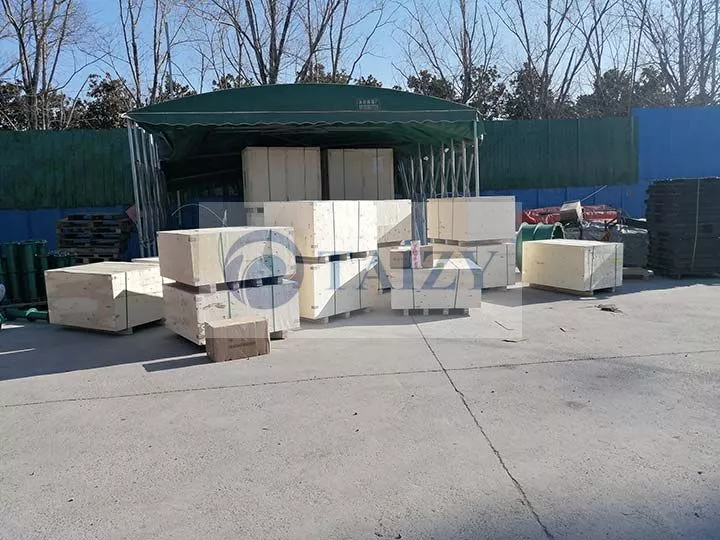 Cooperation with customers
We have been cooperating with our customers since 2015. Now the customer is still in contact with us, and every year the customer orders goods from us 1-2 times, and they are all full containers. The goods ordered are different each time, for example, corn thresher, corn peeler, straw chaff cutter, fish food pellet mill, animal pellet-making machine, seeding machine, etc. The fact that customers can cooperate with us many times shows that our products are very trustworthy. We want to help more customers to do business, so we welcome customers to contact us anytime!