Good news! Another silage bale making machine has been sold to Kenya. The customer bought the best-selling TZ-55*52 silage baler machine. In addition to the wrapping machine, the customer also bought the rope and film for baling. Our baling and wrapping machines have been sold to many countries and have received a lot of support and love from our customers.
Silage bale making machine customer's background
The customer is now a garment seller. The customer bought the silage bale making machine for his own use. The customer has imported from China before, but this is the first time to import agricultural machinery.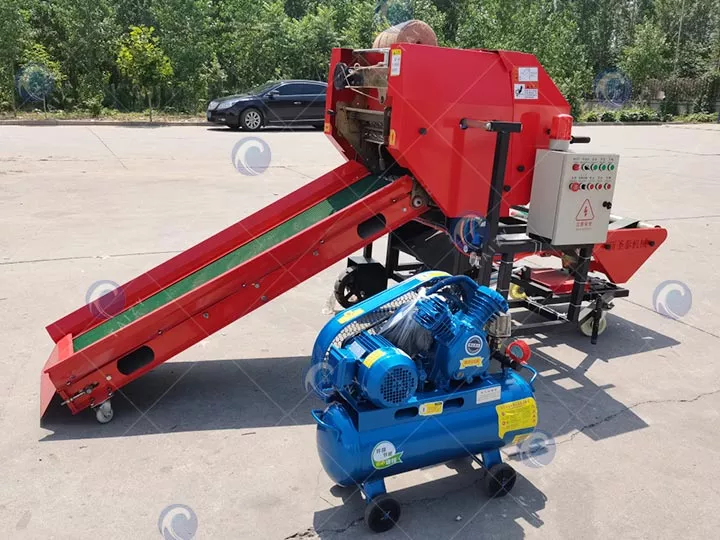 The communication process with the corn silage packing machine customer
In March, the customer sent us an inquiry for silage bale making machines. The customer needed two best silage round balers at that time. We provided a quotation to the customer.
Later, the customer postponed the payment due to financial problems and decided to buy one corn silage packing machine at the same time.
In the process of communicating with the customer again, the customer said that the payment was postponed again due to government procedures.
Later the customer was comparing the price of our silage packing machine with other manufacturers. Due to the good quality of our equipment and many regular customers, the customer decided to buy our baling and wrapping machine.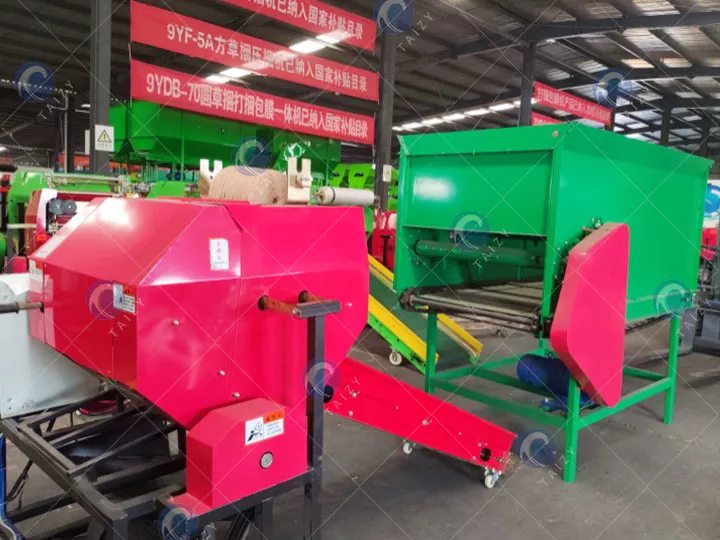 Why did the customer buy our best silage round baler?
The quality of Taizy's silage baler and wrapper machine is high. Our equipment is constantly upgraded to improve the performance and quality of the machine itself. Meanwhile, the machine adopts external bearings, which are more convenient for customers to refuel.
Careful explanation of the machine. In the process of talking with customers about the equipment, we explain to them the structure and characteristics of each part of the machine, so that customers understand the baling and wrapping machine more clearly.
Many customers' support. Our silage packing baler machines have been sold to many countries, such as Kenya, Nigeria, Philippines, Indonesia, Malaysia, Qatar, Guatemala, Portugal, Botswana, etc.