Today we deliver the one set straw baling machine with the diesel engine and one set straw cutting machine to Peru. What's more, he orders the extra 25 box baling film and 10 ropes.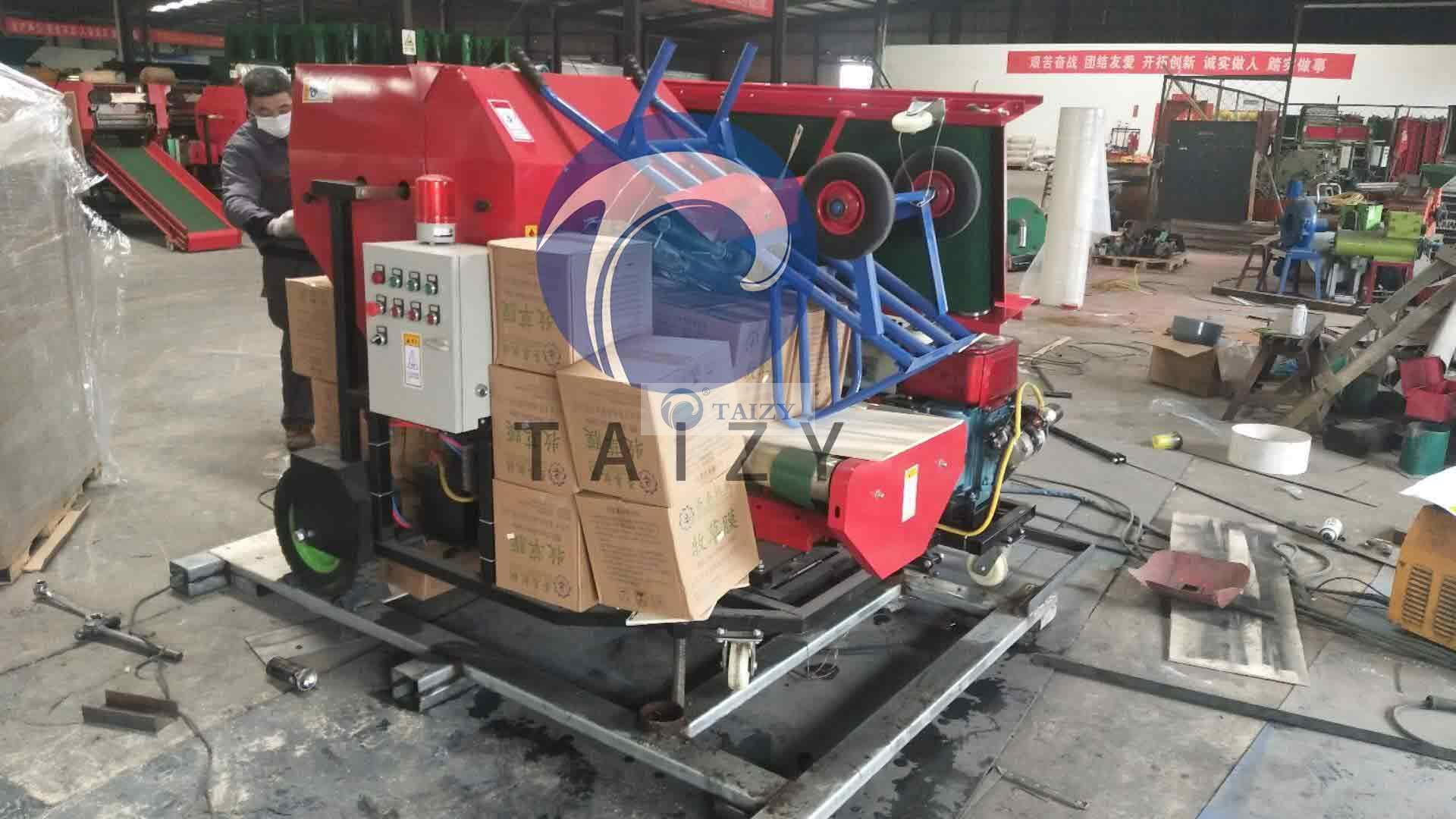 We have two types of straw baler machine including semi-automatic one and full-automatic one, and he chooses the latter type that can save the energy during operation.
Our worker is packing the straw baling machine and the film that is wrapped in the box. The whole silage baler is divided into several parts for easy delivery. We will provide our customers with detailed installation video after he receives the machine.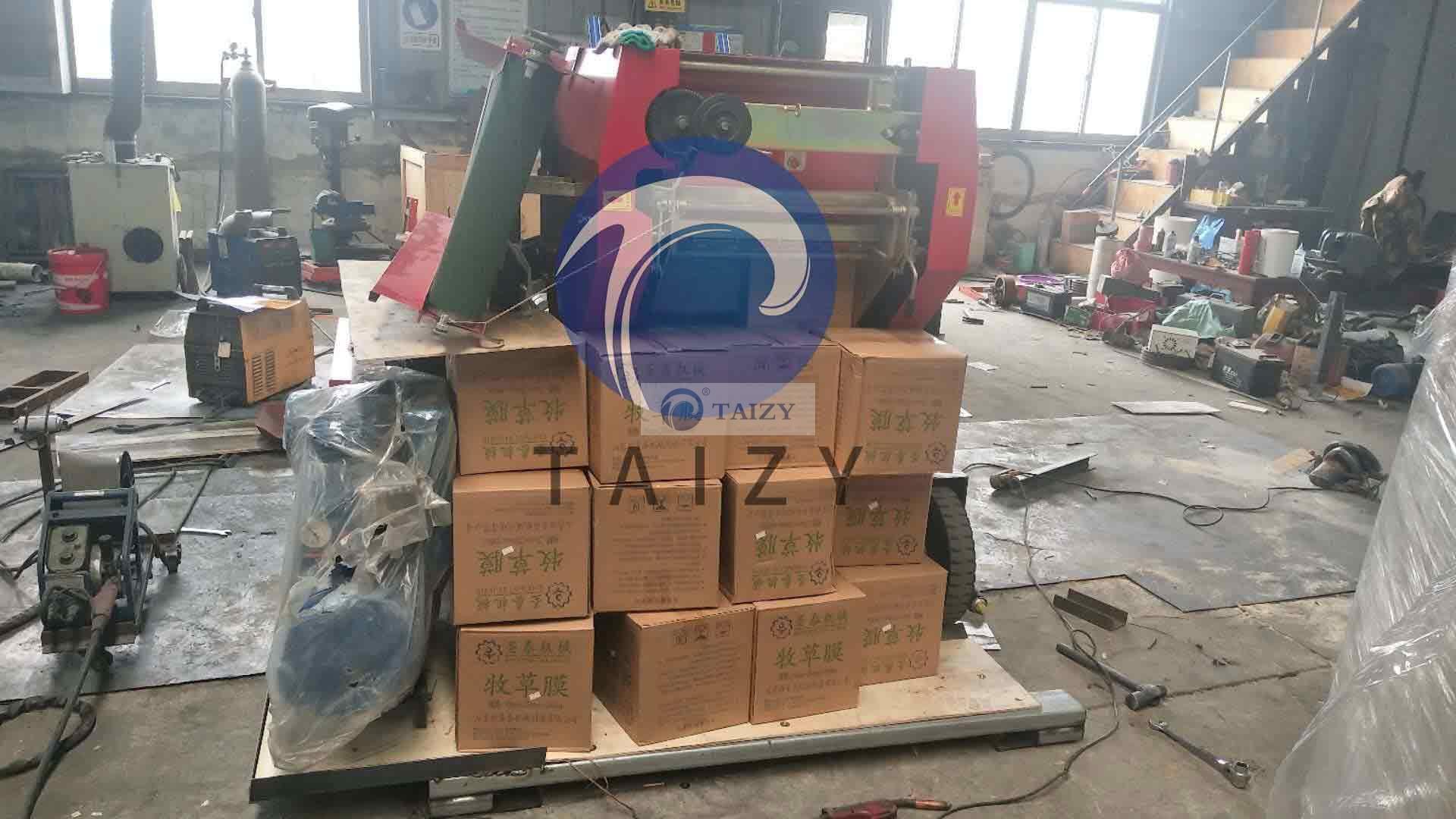 It is a packed machine.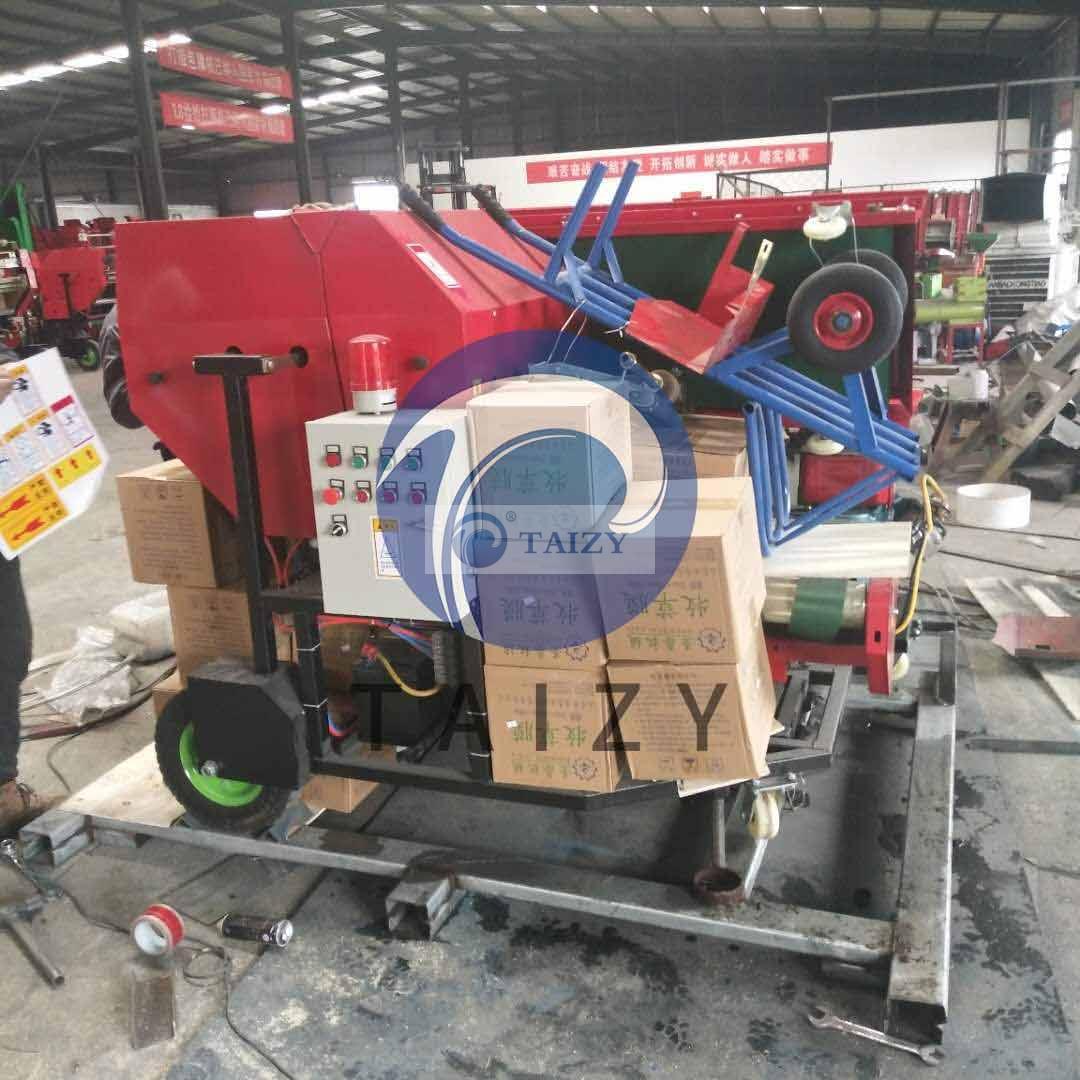 Straw baling machine and straw cutting machine are the perfect partner
You may confused that why these two machines are the perfect partner. The raw material of this customer is corn straw. So he firstly needs a straw cutting machine to crush the corn straw into small pieces, and then baled them into bundles. The capacity of a straw cutter machine we recommend for him is 6.5t/h, which can totally meet his demand.
Peru government advocates using straw baler machine
As we all know, Peru is a popular country to plant corn, so there are many corn farmland. How to handle the corn straw is once a serious problem in Peru. In the past, a lot of farmers fire the corn straw, which is greatly polluting the environment. In recent years, the government advocates to use the professional machine to fully take advantage of this recourse, that is, chaff cutter machine and straw baler. The crushed corn straw can be directly packed into regular bundles, and these bundles can be stored for a long time as animal feed. The advent of these two machines solves the problems that have been troubling everyone.
Personally speaking, the demand for grass cutting machine and silage baling machine will greatly grow in the future. And we will focus on the quality of our machine and provide them with the best service!