Recently, we exported a full container of agriculture machine to Nigeria. This customer is an old customer that we have cooperated with for five years and repurchases different agricultural machinery from us every year. We are committed to the development of agriculture in Nigeria.
First, let's take a look at what agriculture machine are in the 40HQ container
A full container of agricultural machinery includes 2 sets of sesame washing and peeling machines, 6 sets of different rice millers, 2 sets of ginger slicers, 25 sets multifunctional thresher and peeler, 30 sets corn thresher, 100 sets weighing scale, 30 sets thresher for rice, wheat, beans, sorghum, millet.
We take a closer look at exported agriculture equipment
corn sheller
Ginger Slicer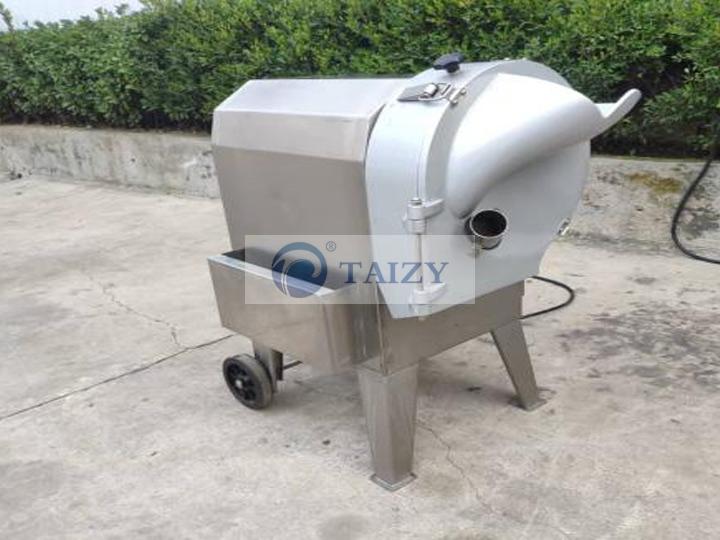 Weighing Scale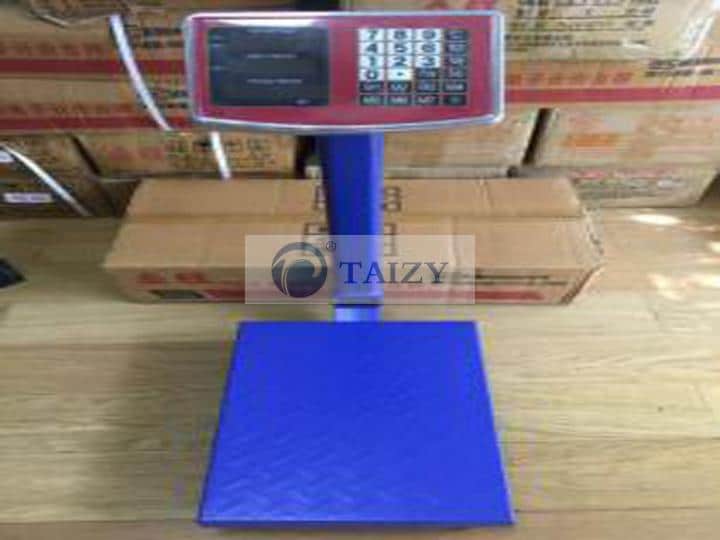 Thresher for Rice, Wheat, Beans, Sorghum, Millet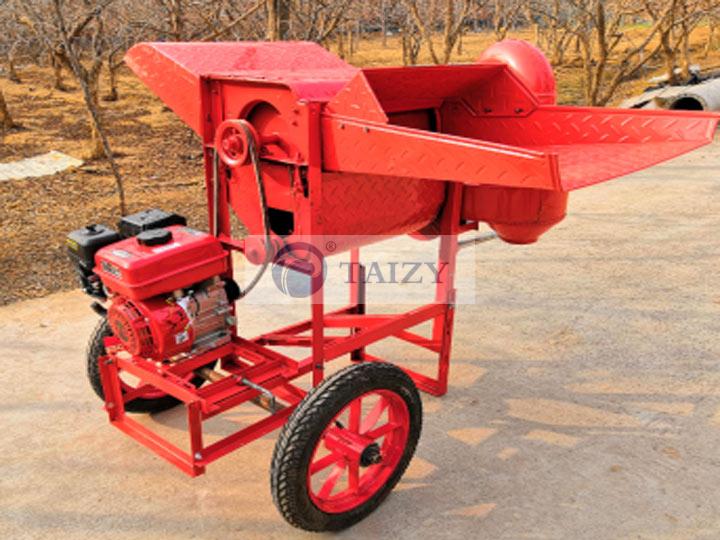 Why Does This Customer Trust Us and Repurchase from Us
The first is that our machines are of good quality, and the machines we sold have won unanimous praise from customers. In addition, for every machine we sell, we will also equip additional wearing parts.
The second is machine packaging and supervision. When each batch of machines is dispatched, we have special supervisors to avoid problems such as machine leakage, wrong dispatch, bumps, and so on. We will ensure that the machine received by the customer is consistent with the order.
Finally, our complete after-sales system. We can send engineers to install and repair for you, and we can also guide customers on how to use the machine one-to-one online.
African Agricultural Development
Agricultural mechanization is the most basic and prominent feature of modern agriculture. To promote agricultural modernization, we must first develop agricultural mechanization. This is the only way for agricultural modernization. The agricultural equipment system reduces operating costs through the rational configuration of agriculture machine and brings a lot of economic benefits to farmers.
We export more and more agricultural machines to Africa, from seeding raising, planter, seedling management, harvesting, picking, threshing, spray irrigation, etc. We have machines exported to African countries. Agricultural development in Africa is gradually shifting from labor to machinery, and efficiency is getting higher and higher.