Rice is the common food for people no matter where you are from. If you are a farmer, it is necessary to buy a rice destoner machine. What is this machine mainly used for? It not only can remove the small or big stone inside rice, but to filter other impurities such as grasses, straws and stalks etc., that's why we sold 52 sets rice destoner machines to Nigeria on 13th, May, 2019.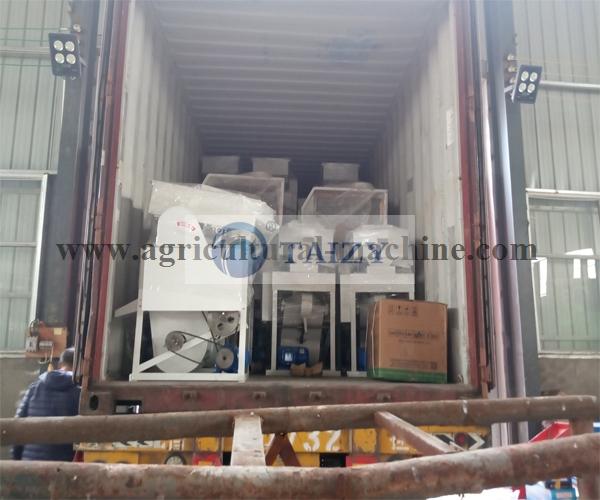 The following picture is the machine in the factory before packing. Actually, we can produce 1000 set machines within half month. So, why not to choose us if you really need such a machine whatever you are a farmer or a dealer.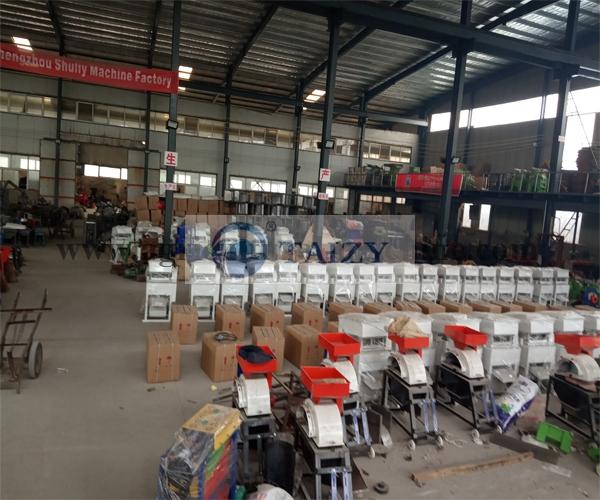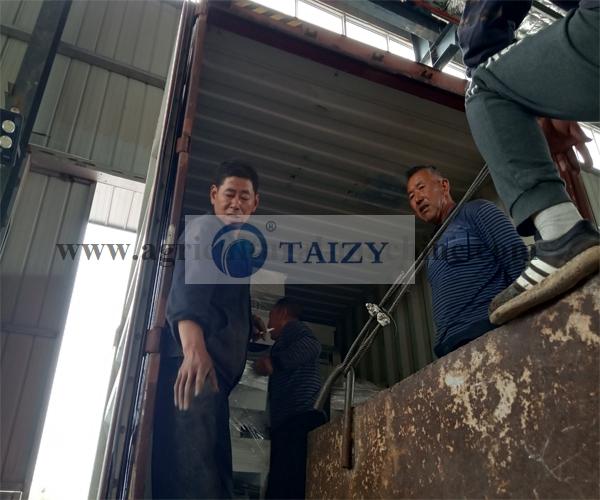 All rice stone removing machines are packed well and moved to the container after around 3 hours, and it will cost nearly two months to deliver it.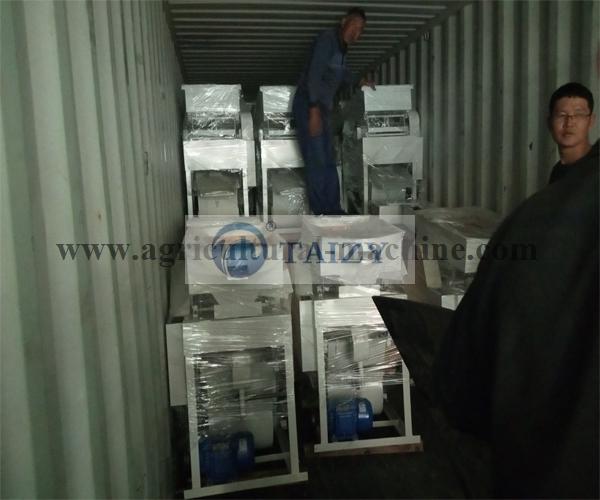 Which machine should you need if you have a big paddy farmland?
It is not enough to have a rice destoner machine if you plant rice. In addition, combined rice cutting and harvesting machine, rice thresher, and rice milling machine are also important for you. Now i will introduce them to you one by one.
Our combined rice harvester machine combines with cutting and threshing, which means you can get rice kernels quickly after cutting. It bears low breakage rate and high capacity(1000m³/h). What's more, you can adjust the cutting height in accordance with your needs. There is a sit on the harvester, saving energy of farmers.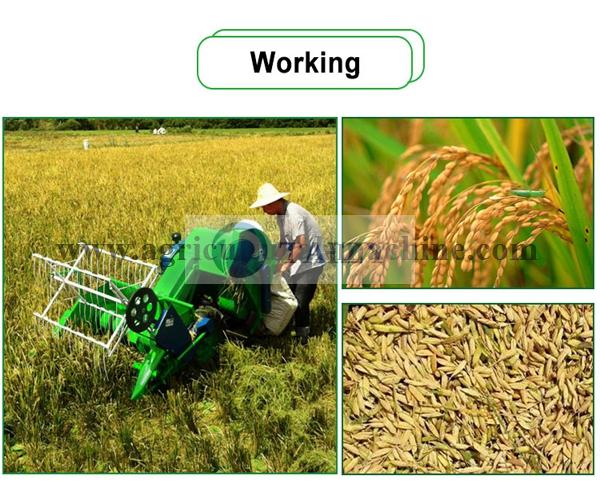 We have many types of rice thresher, but today i want to introduce you a small size one that is suitable for home use. Light weight and two wheels make it easy to move even in the muddy field. Its capacity is 400-500kg/h, matching with 3kw motor,gasoline engine or 8HP diesel engine.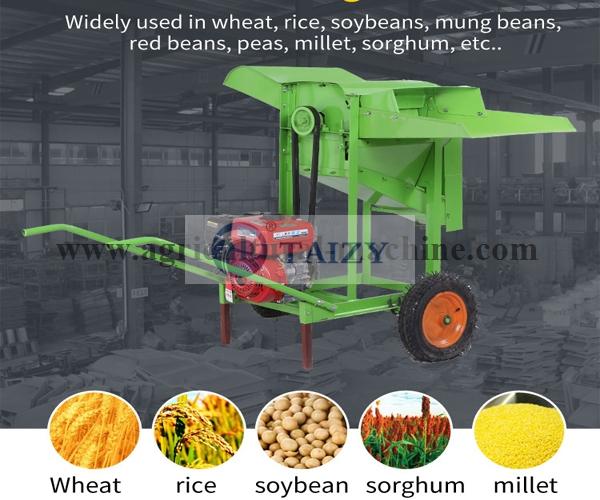 How to get white rice? Rice milling machine will help you to do it. SB series rice miller is popular in the market, and it has 4 models with different capacities, that is, 400kg/h-2.3t/h. Milling rate is more than 98%.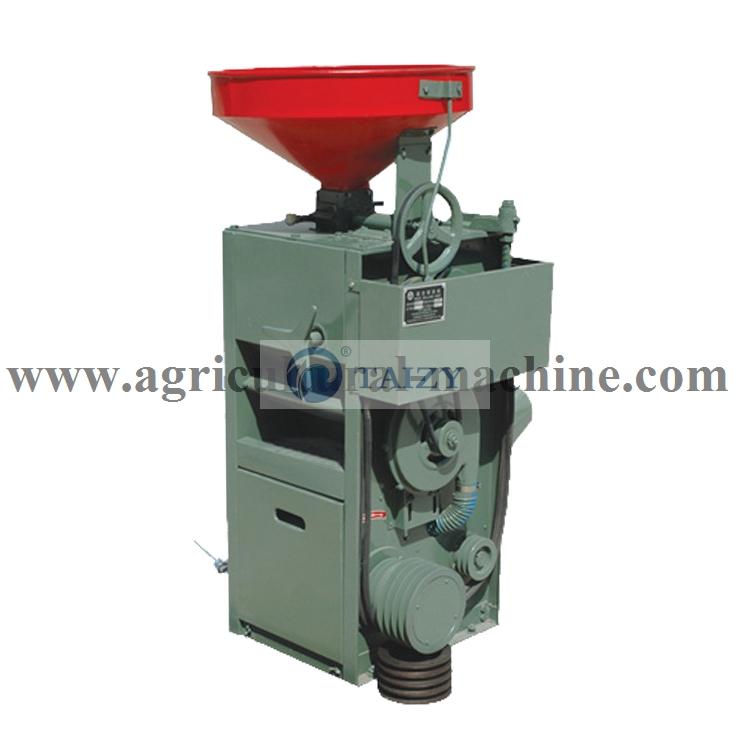 For more details, please send inquiry to us, it is our honor to serve you.