In rice processing, rice mills, rice whiteners, and water polishers are indispensable equipment that each plays a key role in helping to produce rice with excellent taste and quality.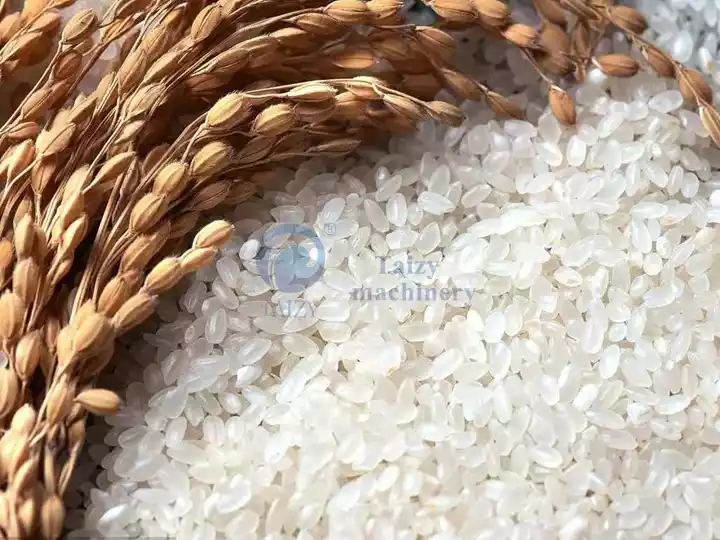 Rice Milling Machine
The rice milling machine is the initial processing step at the heart of the paddy milling process and is mainly responsible for milling brown rice. It is the first step in processing white rice and directly affects the quality and taste of the rice.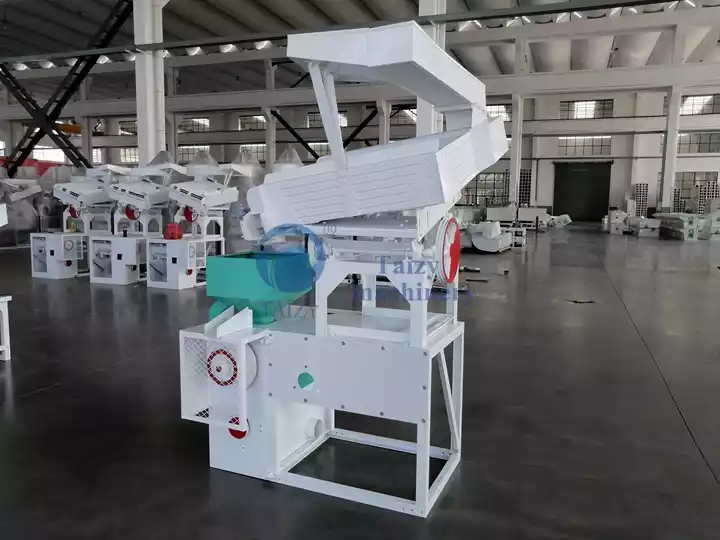 Milled Rice Whitener
The polishing machine further treats the milled rice grains on the basis of hulling, removing the germ and bran on the surface of the rice grains through friction and abrasion, improving the appearance of the rice's luster and taste. The polished rice grains are more translucent and some impurities are removed at the same time, making the rice more pure.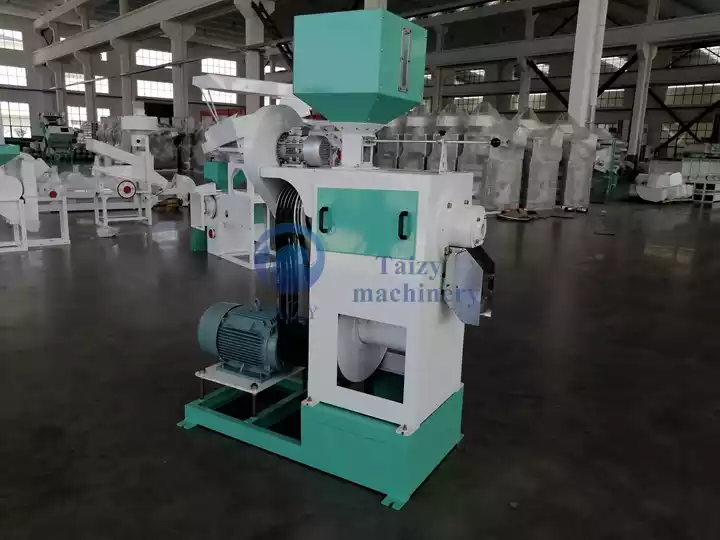 Water Polishing Machine
The water mist polishing machine is an upgraded version on the basis of a traditional polishing machine, the main difference is that the water mist polishing machine is equipped with a water pipe, water pump, and water bucket.
It uses water mist spraying to remove dust through a combination of wetting and polishing, making the surface of the rice smoother and enhancing the brightness of the rice, but the surface will not become wet. Water mist polishing also helps to adjust the moisture content of the rice, improving the quality and taste of the rice.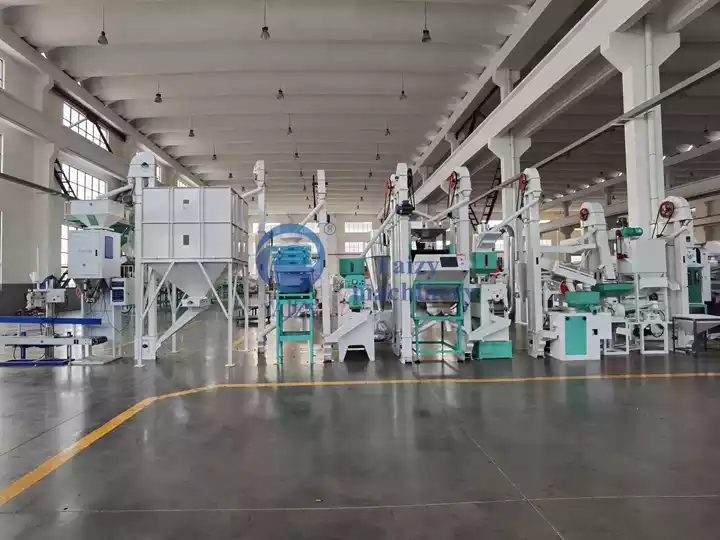 In the milled rice processing industry, these three types of equipment form an organic workflow that ensures that the rice maintains its optimal taste and quality during processing. Agricultural producers and rice processors can choose the right combination of these equipment to use according to their needs and market requirements.