Taizy Machinery Co., Ltd. is located in Henan, and the company has become a technology-intensive enterprise integrating R&D, production and sales of agricultural machinery. Our main products include Chaff Cutter and Grain Crusher, Small Chaff Cutter, Peanut Sheller, large-scale multi-function threshers, small multi-function threshers, peanut harvesters and other agricultural machinery.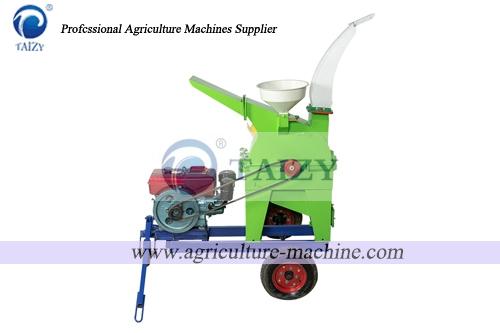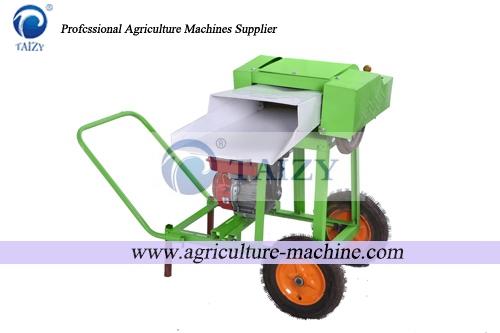 At present, the Chaff Cutter produced by Taizy Machinery is sold to Nigerian customers again, and many people in Nigeria have the trust of our manufacturers.
The Chaff Cutter produced by our company has advanced grass feeding mechanism;
The transmission part is equipped with an outer spherical roller bearing and a universal joint, which is compact in structure, flexible in operation and convenient in disassembly and assembly.
It is made of special technology and is super wear-resistant. It is connected by high-strength bolts and is safe and reliable.
Taizy Machinery has been recognized by many customers after ten years of development. So I can get the love of Nigerian customers many times and buy it many times.