1. As for rice milling machine, the exposed transmission device must have a protective part with reliable strength and rigidity. The safety distance of the protective part must ensure that the operator's fingertip cannot touch the transmission device. Most importantly, for a protective part, the vertical static load at 1200N (120 kg force) cannot occur cracks, bending deformation, etc.
2. When the guard device has a square or slotted opening, the opening width "a "shall comply with the requirements of 4< an ≤ 8mm, and the safety distance "b " from the opening to the transmission device shall comply with the requirement of b≥15mm.
3. When the net of the guard device is a square hole, the side length "a " of the hole shall meet the requirement of 4< an ≤ 8mm, and the safety distance " b " of the grid to the transmission device shall comply with b≥15m.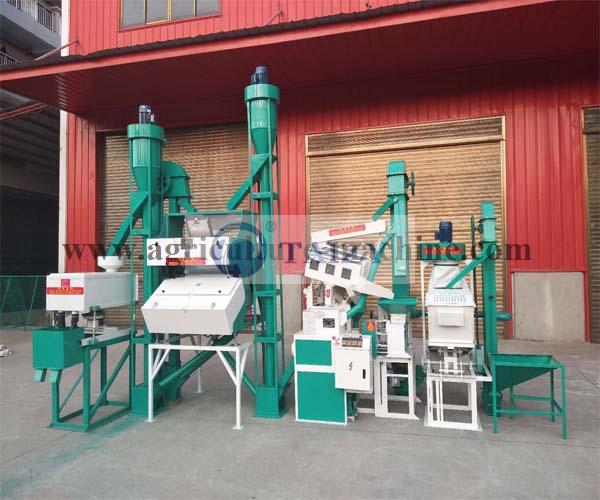 Installation of rice milling machine
You should refer to the location of the rice milling machine and the size of the pits listed in the installation diagram, and enough space should be left around the rice huller. The specific installation orientation can be determined according to the user's house. The base of the body should be horizontal and the concrete should be cast on the ground (the thickness of the concrete floor is above 120 mm). Rice miller can be fixed with expansion screws.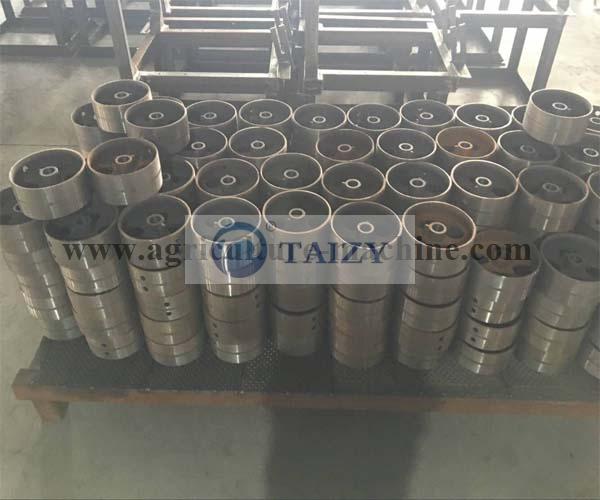 Welcome to send an inquiry to ask more question, and we are glad to serve you!