Garri production line / garri flour making machine
Garri production line / garri flour making machine
Garri production line is very famous in the African market, for there are many garri farmlands, and people there also like to eat it. Garri processing line can produce garri from cassava, which needs a rather complicated process. However, as the common food in Africa, especially in Nigeria, a growing number of dealers purchases this production line from our factory, and they sell garri wholesale after processing. How to become cassava into garri? I will provide you a brief overview of them now.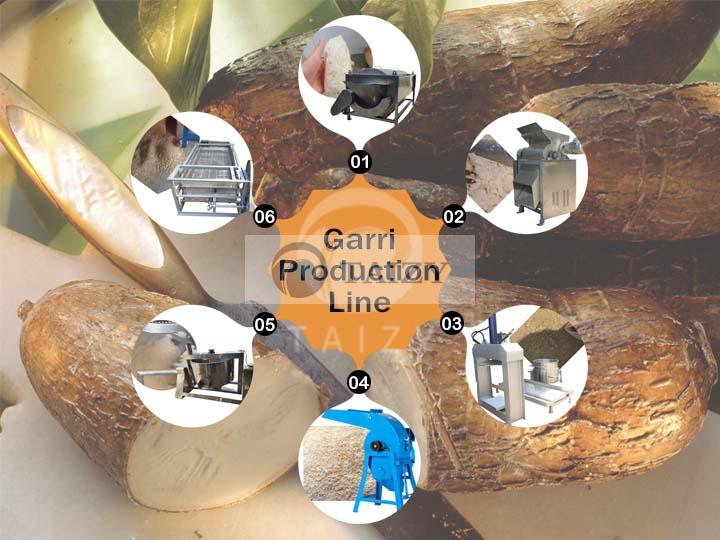 During garri production line, you need cassava peeling and washing machine, cassava crushing machine, hydraulic pressing machine, cassava milling machine and screening machine. Of course, if you want to pack garri into bag, it is necessary to buy a packing machine.
Cassava washing and peeling machine
It can remove the mud, sand and other impurities on the surface of cassava, and the water must be clean without any contamination. Then they are peeled and conveyed by screw. The peeling rate is 70%-80%.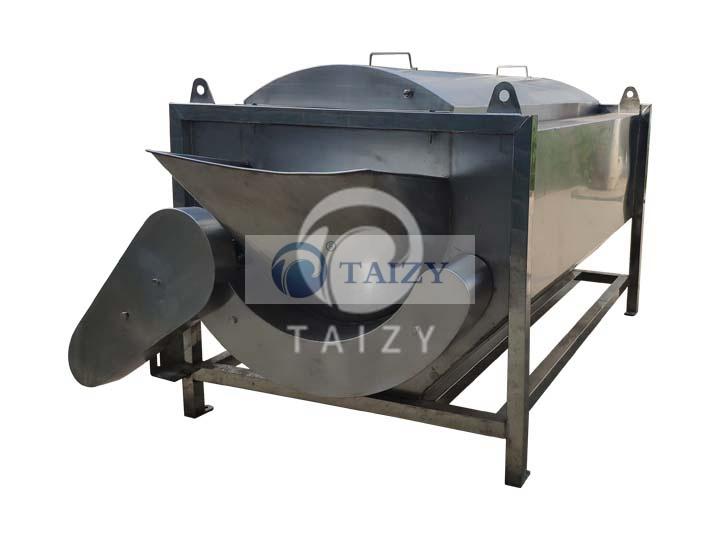 Cassava crushing machine
Under the force of rotating rollers, the cassava is crushed into small pieces. The discharging hole is on the bottom of machine, and you shall place a container to collect the output.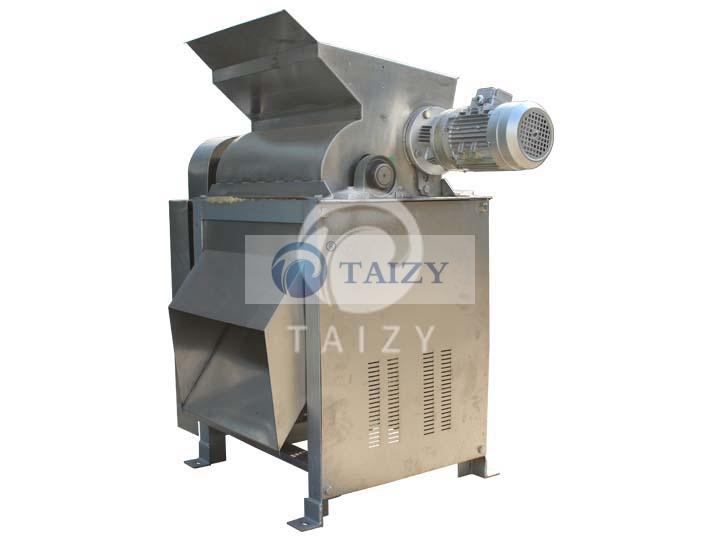 Hydraulic cassava pressing machine
Before working, you shall place the cassava pieces into bag, and then put them into machine. The hydraulic device can fully press cassava, and there are two outlets, one is for pressed water and the other for cassava mesh. The water can be used to extract starch.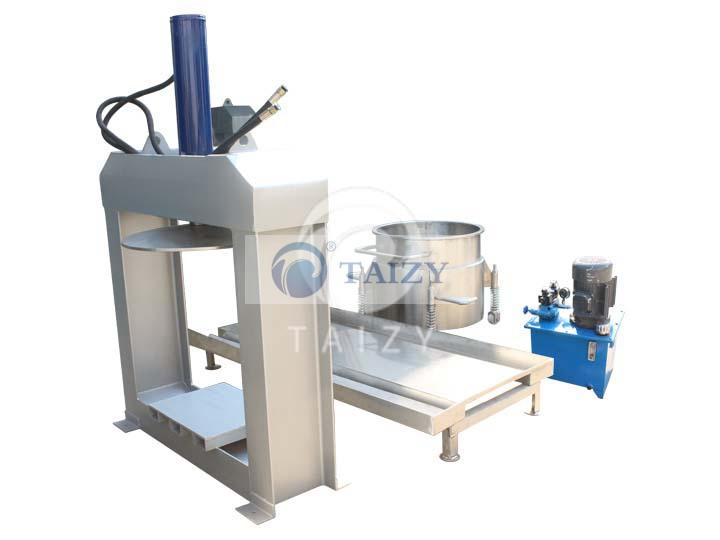 Next step is to ferment pressed cassava openly for 24 hours.
Cassava grinding machine
Grinding machine is to grind cassava slurry into find powder with uniform size. Machine bears hammers that can completely crush cassava.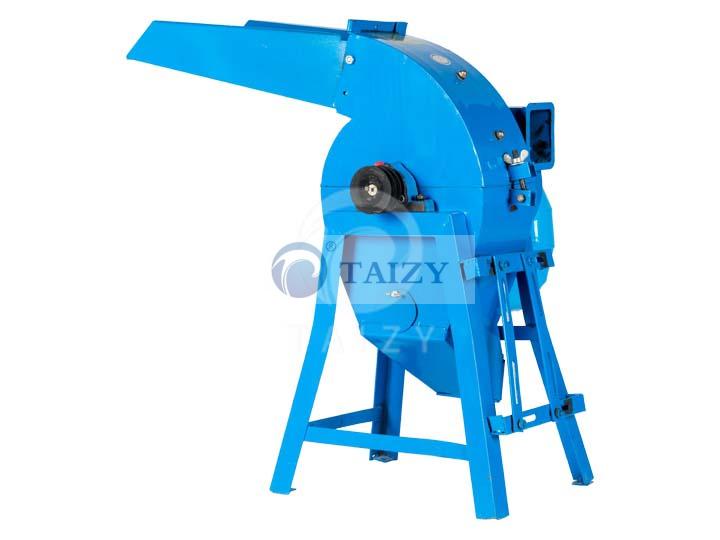 Cassava frying machine
Frying cassava is a very important step because it can remove the toxic substance during the heating. The heating temperature is around 40-50 degree centigrade, and the heating time is short as well. The cassava powder can be heated evenly due to constant stirring of the stirrer.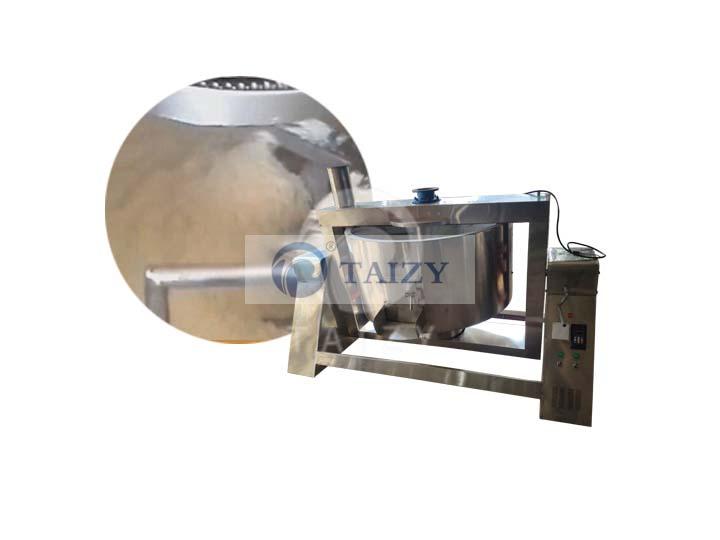 Screening machine
It is used to screen coarse garri from fine garrri because fine garri has a better taste, and it is to sell in the market. In addition, the screening machine has three-layer screens, so the screening effect is very good.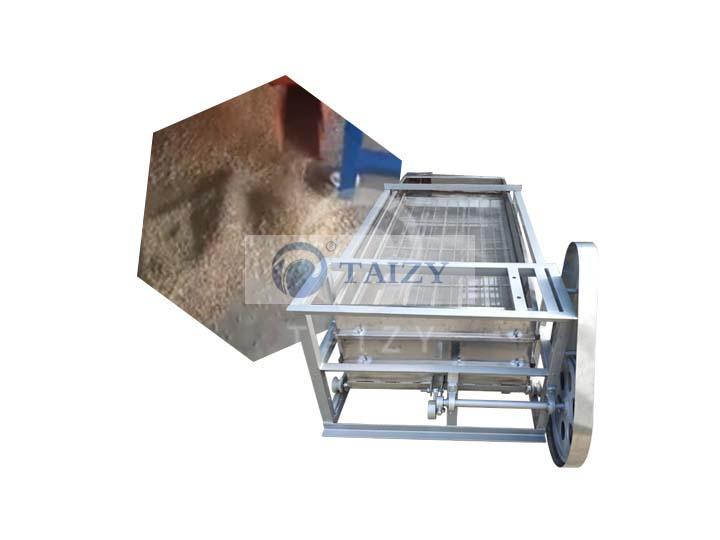 Successful case
Our garri processing machine is favored by Nigerian customers, until now, we have sold numerous this lines there. At the same time, thanks to the high quality of cassava flour making machine and professional accomplishment of salesman, customers who have bought this production line introduce their friends for us. At the beginning of August, one of our customer Nancy recommended her friends Victor to buy cassava flour making machine. Victor was afraid of the quality of garri, so he sent a garri sample to my factory firstly, and confirmed that whether we could produce the garri he wanted. We also delivered the garri sample produced before to win his trust, he placed an order at once after checking it.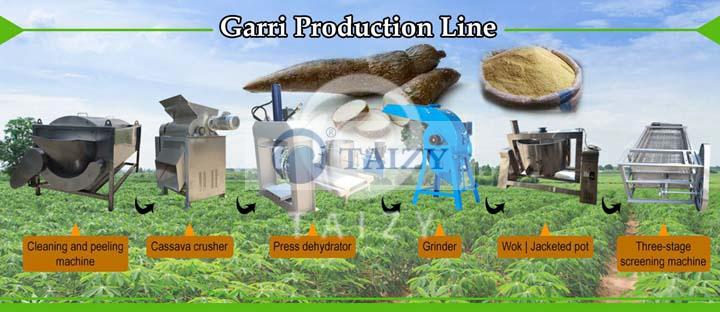 FAQ
Can I wash and peel cassava by myself?
Actually you can, but it really wastes time and energy.
Is there any toxic substance after washing and peeling cassava?
Yes, there is still a little bit of toxic substance, so it is necessary to fry cassava powder.
What should I deal with the coarse garri?
It can be used to feed animals.
What's the difference between the first crushing and second crushing?
The first crushing machine is to crush cassava into small pieces, but the second crushing machine is to crush these small pieces to fine powder.