Striking news! Striking news! Why am I so excited? Nigeria's government procurement mission visited our factory on 1st, November 2019. After deep discussion with our boss and technicians, they bought two 40GP agricultural machines as samples such as rice milling machine, chaff cutter machine, corn planter, rice transplanter, paddy rice weeder, combined rice harvester, multifunctional thresher, hammer mill, baler machine, and gasoline sprayer. Why do they cooperate with our company just within one day? How does the negotiation go on? Let me share with you now.
On 28th, October, They added my Whatsapp and said that they(7 people, they are all mayor from different cities of Nigeria) just visited Canton Fair in Guanzhou, and they wanted to buy agricultural machines. What's more, they could come to Zhengzhou soon if we sold chaff cutter machines. The dialogue is like the following.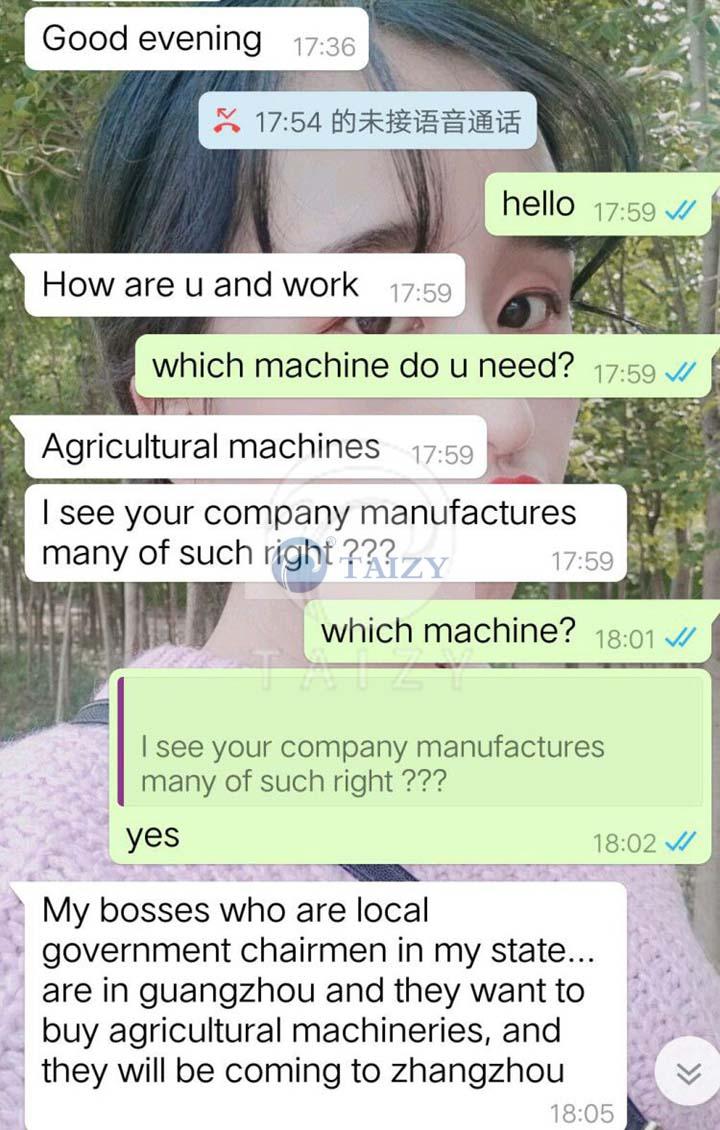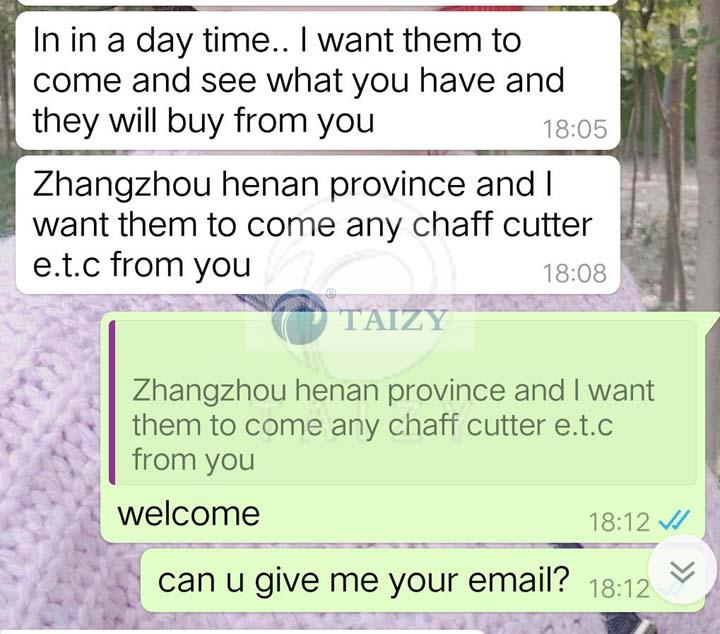 We immediately helped him order 7 high-speed rail tickets and waited for their arrival.
On 1st, October, our boss and sales manager drove 3 cars to pick up them at7:00 pm, The next day, we brought them to test machines. What they are most interested in is the chaff cutter machine, so we first tested this machine, they are shocked by the excellent effect of it. Later, They tested thresher machines, rice milling machine, planters, etc, and they felt very satisfied with the high capacity of them, saying that these machines will improve the working efficiency of farmers in their countries.
It was dark when they finished testing all the machines they wanted, then they come to our office, discussing how many sets they would buy this time.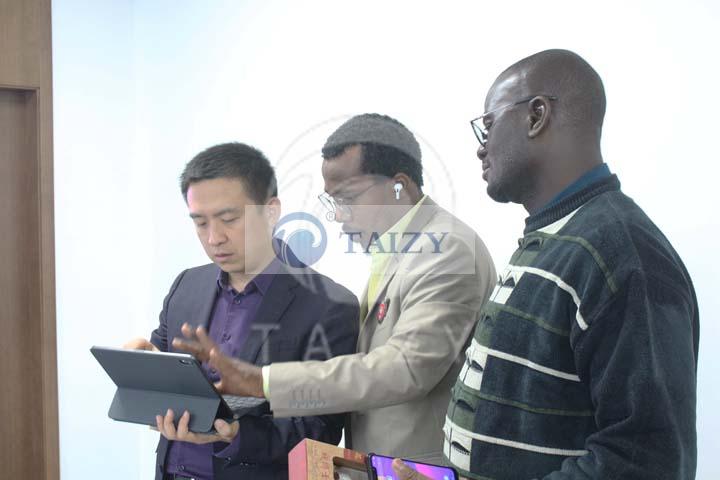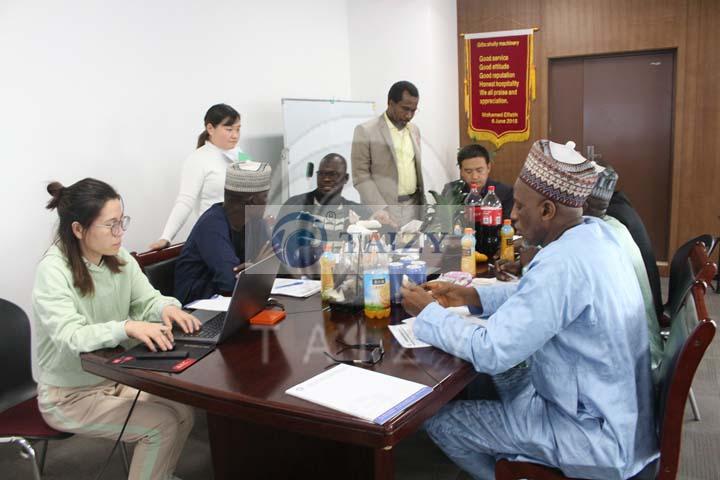 The meeting lasted around 5 hours and they completed all the work until midnight, even though they trusted us very well, they decided to order some samples due to the first cooperation. Actually, every mayor stands for different cities and buys machines for their own citizens. Therefore, everyone ordered the machine they really needed, and the total machines can cover two 40GP containers. Finally, they paid USD8000 as a deposit, and the balance will be paid after they return to Nigeria.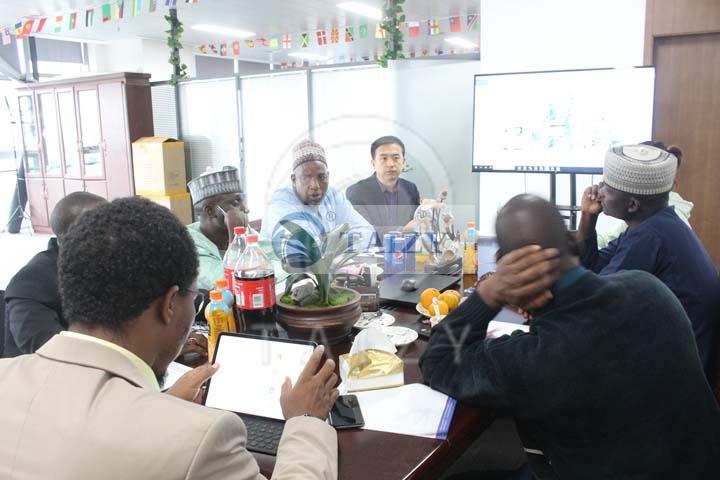 They went back at 3rd, November, before leaving, they said that they would build long-time cooperation with us if the samples were able to run well. Without any hesitation, we are very confident about the quality of all of our machines, for we have cooperated with many Nigeria customers from the government!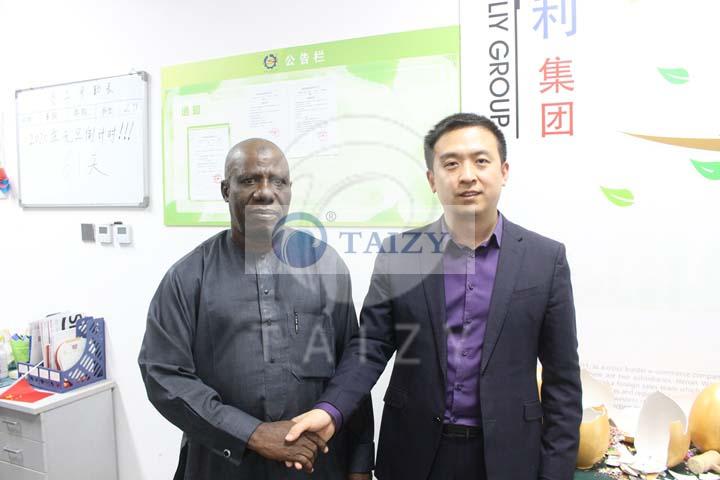 Now we are preparing machines for them and will deliver them as quick as possible. By the way, if you also need any agricultural machines, welcome to contact us to know more!