Sorghum thresher | Millet thresher | Pearl millet thresher
Sorghum thresher | Millet thresher | Pearl millet thresher
Many countries such as Pakistan, Kazakhstan, Tajikistan, Kenya, Namibia, Zambia, and other countries will grow millet, sorghum, and rape. For these three crops, we have specially researched and produced a thresher for threshing sorghum, millet, and rape. Many manufacturers on the market boast that their multifunctional thresher machines can thresh sorghum, millet, and rape, but their threshing effect is not good. their damage rate is high, and the impurity rate is also high. Our sorghum threshing machine avoids the above problems.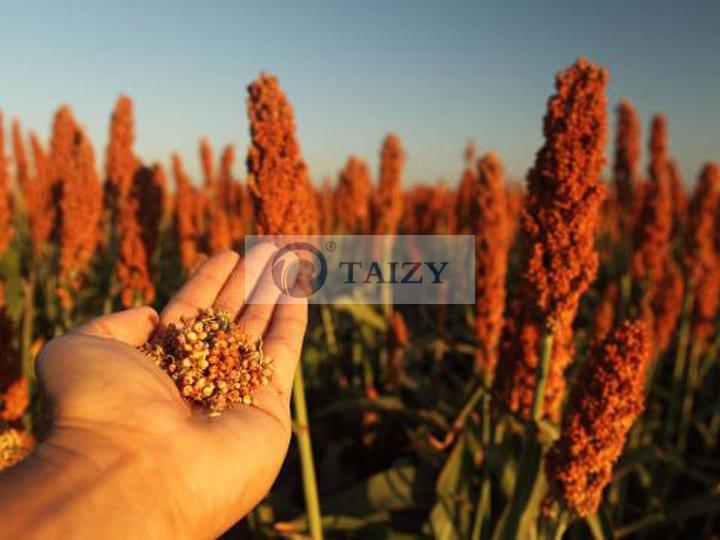 Applications of the Millet Thresher Machine
Millet thresher machines are a new product developed by our company, which is specially used for millet, sorghum, and rape. Some people would say that your machine can only thresh these three crops? Yes, because this machine is specially researched and produced according to the size and characteristics of sorghum and millet.
Machine Characteristics of Sorghum Thresher Machine
♦Reasonable structure and stable performance: Users can directly thresh the harvested rice, millet, and rape without drying.
♦Simple operation: only manual feeding is required, and the machine will thresh and screen sorghum by itself.
♦The machine has large wheels for easy movement, and there is no restriction on the worksite.
♦The pearl millet thresher can be used as a stand-alone machine or combined with a tractor to improve work efficiency.
♦This model is a large grain thresher with high work efficiency. If you need a small size, please contact us to tell us your needs.
♦Sorghum thresher equipped power: 7.5 ~ 11 kW electric motor, 15-20 horsepower diesel engine for someplace where lack electricity.
What Conditions Are Best for Threshing Millet, Sorghum, and Rape?
When you use a sorghum thresher machine, please under the condition that the water content of the grain is 15-20%
thresher rate: ≥99%
damage rate:≤2.5%
Impurity rate:≤1.5%
output:800-1000kg/h
The Working Video of the Pearl Millet Thresher Machine
Customer Case
We sold 3 sets of millet thresher machines to Namibia. The customer mainly grows sorghum and millet. Because it is planted in a large area, he bought these millet thrashers.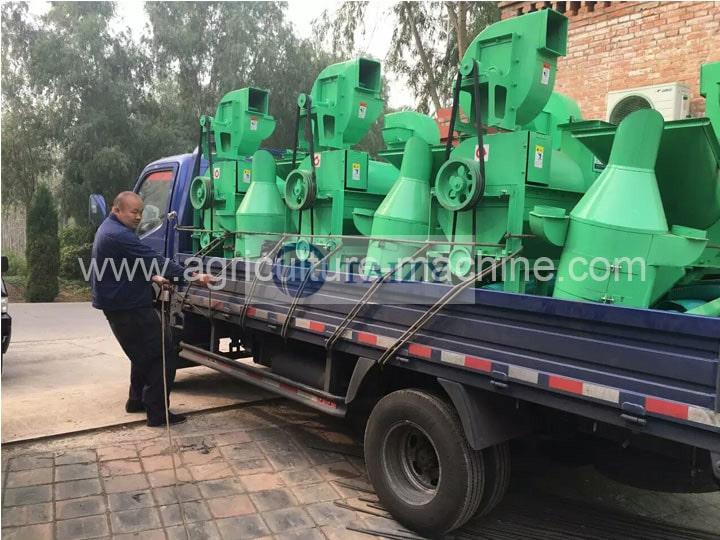 Technical Parameters
| | |
| --- | --- |
| Model | 5TGQ-100A |
| Power | 7.5-11kw or 12-15hp |
| Threshing Rate | 99% |
| Capacity | 1000kg/h |
| Weight | 200kg |
| Size | 1900*880*2380mm |